Benny Gantz slams Turkey and Iran for destabilizing the Arab region and undermining the peace deal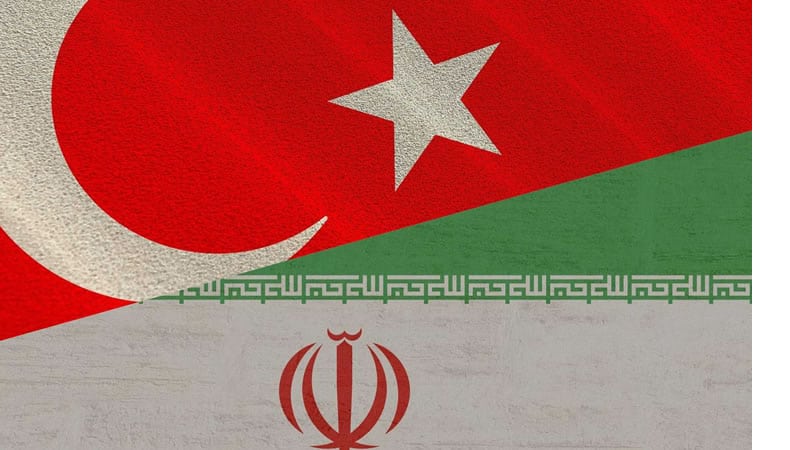 Following the declaration of a historic peace agreement called the 'Abraham Accord' in Washington on Sept. 15, where Israel signed a full diplomatic relations deal with both the United Arab Emirates (UAE) and Bahrain. The United States and a few political analysts marked it as a symbol of Middle East harmony. However, other critics viewed it as a new strategy against Turkey, and Iran was being developed.
On Sunday, the Defense Minister of Israel, Benny Gantz censured Turkey and Iran for sabotaging the region and undermining the efforts towards peace. During the zoom conference, Gantz highlighted how Turkey and Iran were sabotaging the efforts towards the signed peace agreement, and there continuing attempts to spread conflict in the region via direct terrorism. He blamed the two countries for "preventing the peace process and encouraging regional hostility."
Following the Peace Accord, the Iranian Foreign Minister Javad Zarif denounced the normalization process and called it a "strategic foolishness" and "a disloyalty to Palestinians by UAE." The Iranian President Hassan Rouhani also called it a betrayal and warned UAE that if Israel steps inside their locale then they will be dealt appropriately."
On Sept 30, PM Netanyahu in the 75th UN Assembly address, described Iran as the greatest enemy of harmony that the Arab world is confronting today. Iran has frequently attacked its neighboring states, they are directly involved in spreading violence all over the Middle East, including Yemen, Iraq, Syria, Lebanon, and Gaza, he added.
On Sunday, Gantz also criticized Iran's actions and held that Israel is more powerful than Iran and we have a strategic tool to handle them. The peace treaty provides us new ways and options, and the Iranians comprehend that as well. The best procedure for stability in the region is peace," he asserted. Israel by and large shies from public criticism of Turkey, as it maintains diplomatic and trade relations with them despite the pro-Palestinian stand of Ankara's regime for long.
Gantz, also emphasized on the maritime pressures with Greece and tensions with Cyprus over the natural gas research in the Eastern Mediterranean, Ankara's inclusion in the civil war in Libya, Turkish inclusion in the war in Syria, and its close relations with the Palestinian terror organization Hamas, adding that this will hamper efforts toward stability." Gantz likewise mentioned that dealing with Turkey was a complicated issue as it is a member of NATO. "Unquestionably the subject of Turkey is an intricate one since Turkey is essential for NATO," Gantz stated in the Zoom meeting, which was arranged by The Arab Council for Regional Integration, an alliance that strengthens and encourages Israeli-Arab community service.
Gantz added, he believes normalization would give instruments to help battle terrorism. We must utilize all the options we have and try to amplify international pressure to help stop nations that are spreading direct terrorism. "We should have the option to offer a better option, and show positive results of self-restraint," "We have such a great amount to bring to the table for one another. No strategy is better than an actual human tie for peace. Gantz included.