Iraqi president instructs intelligence head to form the new government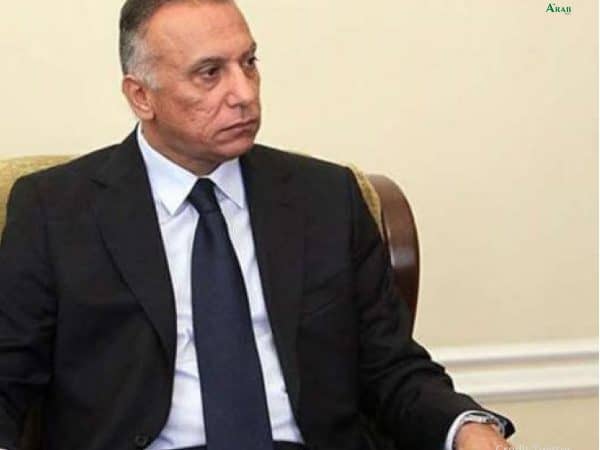 Iraqi President Barham Salih instructed Iraqi intelligence chief Mustafa Al-Kadhimi to form a new cabinet on Thursday.
According to him, the head of state gave Al-Kadhimi the authority to form a cabinet after the current appointed prime minister, Adnan Al-Zurfi, on Thursday, withdrew from the formation of the Iraqi government.
Al-Kadhimi, 53, considered an independent politician, was appointed Iraqi intelligence chief in June 2016.
After months of anti-government protests leading to the domestic political crisis, on February 1, Saleh approved the candidacy of the former Minister of Communications, Mohammed Tawfik Alawi, proposed by parliamentarians from Shiite factions and charged him to form a government. On March 1, the appointed head of the cabinet withdrew his candidacy after parliamentarians failed twice to hold a meeting to pass a vote of confidence in his government without collecting a quorum. On March 17, Saleh ordered the formation of an Al-Zurfi Cabinet, which was allocated 30 days to do so. Until the process of forming the government is completed, the duties of the head of the cabinet continue to be performed by Adele Abdel Mahdi, who resigned at the end of November 2019.