Libyan militias kill 30 migrants south of Tripoli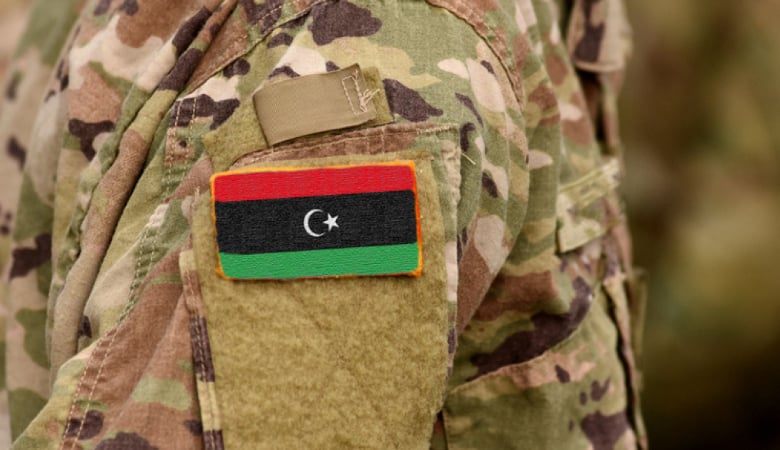 In Mazda near Tarhouna, south of Tripoli, the militias of the Libyan Government of National Accord (GNA) have carried out yet another massacre.In a sort of shed that houses hundreds of migrants, in the area under the control of the GNA, a militiaman, known for his involvement in the trafficking of human beings from Libya to the European coasts, killed 30 migrants, twenty-six migrants from Bangladesh and four Africans.According to the story of the NGOs active in Libya, a protest started by a shot that injured a migrant. The group, in turn, killed one of the traffickers. Finally, revenge would come from the militias of Fayez al Serraj and Fathi Pashagha. "Bodies bear unimaginable wounds". An activist reported.
Medical staff of the International Organization for Migration (IOM), who transferred to the hospital people in critical conditions and who is providing them with assistance, reports that some of the migrants show old signs of beatings and physical abuse. "This senseless crime reminds us once again of the horrors that migrants suffer at the hands of traffickers in Libya", said the head of the IOM mission in Libya, Federico Soda. "These criminal groups take advantage of the instability and insecurity of the country to hunt down and take advantage of desperate people and to exploit their vulnerabilities". Soda added.
The IOM asked the GNA to immediately open an investigation to bring those responsible to justice. As the conflict continues uninterrupted in the capital, and surrounding areas, the living conditions of civilians, especially migrants and displaced persons, are rapidly deteriorating. Many of those who have been intercepted or rescued at sea this year and brought back to Libya have been taken to unofficial detention centers where they can easily fall into the hands of traffickers.
The IOM has previously denounced how migrants brought to these structures have disappeared and how it is impossible to know what the conditions of hundreds, if not thousands, of those who have been pushed back by the Italian, Maltese and Libyan Coast Guard.To date, since the beginning of the year, almost 4,000 people have been intercepted or rescued at sea and brought back to Libya.The recent and numerous cases of boats in difficulty in the Mediterranean Sea and the reluctance of countries to provide a refuge for people who are fleeing the North African country torn by conflict show once again how Europe needs to change the attitude with which is facing the Libyan situation. IOM concluded.