More drive through Covid-19 tests to open in UAE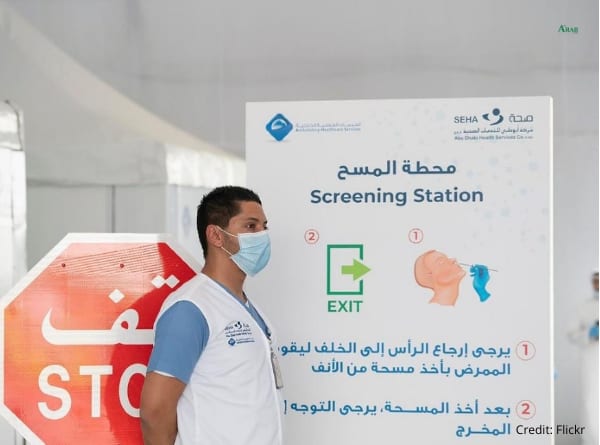 By order of Sheikh Mohamed bin Zayed, drive through will be opened in the UAE to test for coronavirus.
This move followed the launch of the first Abu Dhabi test center over the weekend.
Over the next 10 days, similar centers will be opened in other settlements to provide quick tests for people throughout the UAE using the latest medical technology.
A similar center will be able to examine about 600 people a day.
This step reflects the leadership's desire to provide all citizens and residents with the means to combat Covid-19 and to curb its spread.
It is the first of its kind in the UAE and the fifth in the world and offers a five-minute test for the Covid-19 without having to leave the car.
To date, 468 cases of the new coronavirus with two fatal outcomes have been reported in the UAE.
The UAE has a nationwide curfew from 8 pm to 6 am, as it runs through a disinfection program that runs until April 4.
In most people, the new coronavirus causes mild or moderate symptoms, such as fever and cough, that go away after two to three weeks.
For some, especially older people and people with existing health problems, this can cause more serious consequences, including pneumonia and death.