Muslim Brotherhood lost Moroccan elections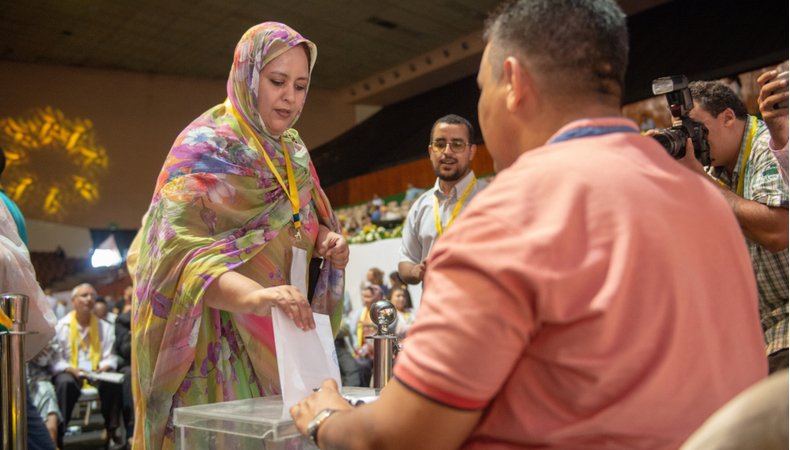 The Islamist Justice and Development Party, the local wing of the Muslim Brotherhood, suffered a severe defeat in the Moroccan parliamentary and general elections after ten years at the helm of the government. However, according to the partial results announced so far, Moroccans preferred the change, choosing the Tagammu Party led by businessman Aziz Akhannouch, described as close to the royal palace.
At a press conference, the Interior Minister Abdel-Wafi Laftit said that the election results obtained 97 seats out of 395 after 96 percent of the votes were scrutinized. As a result, the Islamist party, which came to power during the so-called Arab Spring of 2011, suffered a dramatic decline, from 125 seats in the outgoing parliament to just 12 seats in the new legislature.
According to Euro News, King Mohammed VI will appoint a prime minister of the Tagammu party in the coming days, tasked with forming a new government team for five years after Saad Eddine El Othmani. After failing to defeat the Islamists five years ago, the Party of Authenticity and Modernity maintained its second place with 82 seats. It has been the main competitor of the Justice and Development Party since it was founded by King Mohammed VI's adviser Fouad Ali El Himma, in 2008, before he left it in 2011.
The Istiqlal Party (center-right) came in third place with 78 seats. Both parties were in opposition during the previous legislature. According to data from the Ministry of the Interior in Rabat, the participation rate reached 50.35 percent. It is the first time in the history of the Kingdom of Morocco that parliamentary, local, and regional elections are held on the same day.
In the last parliamentary elections five years ago, 43 percent of Moroccans voted. The turnout in the previous local and regional elections in 2015 was 53 percent. In a statement, the Islamist party denounced the confusion in voting regulations in a series of offices, which would have deprived several voters of exercising their rights.
On the other hand, the Minister of the Interior confirmed on Wednesday evening that the voting process took place under normal conditions, except for a few isolated incidents that did not affect the normal electoral process. The Ministry stressed the officials in all polls fully respected the rules, particularly the secrecy of the vote and the integrity of the ballot.