Qatar's off the books relationship with Israel – a contradiction to its rejection of UAE-Israel normalization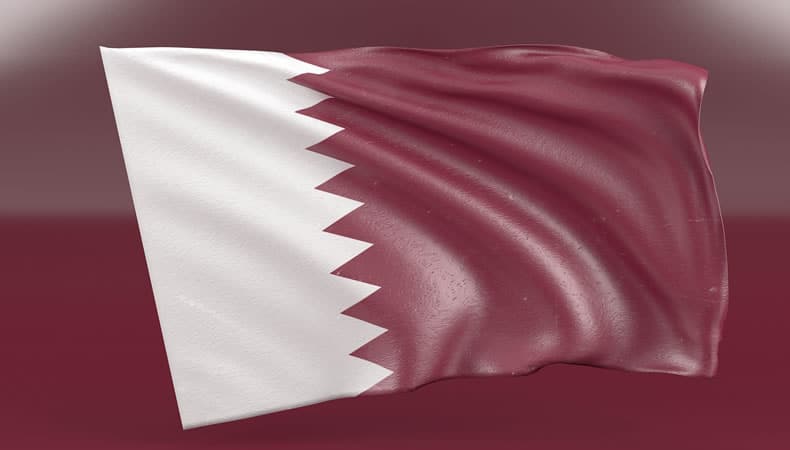 After normalization between UAE-Israel was announced in August and later the Abraham Accord was signed between UAE, Bahrain and Israel, many countries extended support to the peace deal and normalization of relations among the Arab countries and Israel.
Qatar on the other hand ruled out its intentions of normalizing its relations with Israel and said that it cant be the answer to Israeli-Palestinian conflict. A Qatari senior official confirmed that Doha had no intentions of joining other Gulf nations in normalizing its relations with Israel. Lolwah al-Khater, spokesperson of Qatar's foreign ministry said, "We don't think that normalization was the core of this conflict and hence it cant be the answer.
The core of the conflict is about the drastic conditions that the Palestinians are living under, as people without a country, living under occupation." Qatar has taken a stand of two-state solution of the conflict. Palestine too wants a separate independent state as per the de facto borders that were before the 1967 war, the war in which Israel occupied West Bank and Gaza Strip and also annexed East Jerusalem.
But recently the suspicious relations between Qatar and Israel have come to light which had been hidden for decades. The proof is evident that while Qatar is contradicting peace deal between UAE and Israel, it itself was holding cordial ties with the latter. A video recently shared by Khaled Al-Hail exposes the 25 years of relationship between Qatar and Israel.
Chairman of the Qatar Committee for the Reconstruction of Gaza, Mohammed al-Emadi, recently said that Qatar's diplomacy has "helped to deescalate the conflict and spare innocent Palestinian civilians living in Gaza further humanitarian disasters." Qatar has been sending aid to Gaza via Israel as a part of its humanitarian efforts.
Doha alleges that the aid is in return for Hamas ending its rocket launching and incendiary balloons from Gaza into Israel. Israeli and Palestinian officials say that aid from Doha has helped in calming down the internal economic chaos in Gaza which has led to episodes of fighting between Hamas and Israel.
Doha has however always maintained of not having any ties with Israel and taking a stand against the country in conflict with Palestine. The suspicious aid transit to Gaza has too been through Israel, but Qatar claims it to be for Hamas and it is an attempt to bring peace in the strip.
Qatar has always been heavily invested in providing developmental funds for Gaza Strip, naturally through Israel's blessings. In an interview last year the Qatari envoy to the region, Mohammed al-Emadi had acknowledged that cooperation with Israel is definitely needed so as to improve the situation in Gaza and send aid