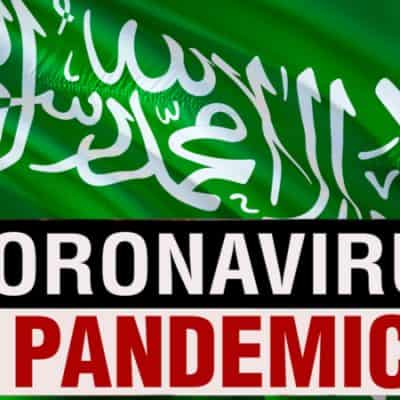 The ongoing COVID crisis has made businesses, investors, and policymakers to reassess the continuity model….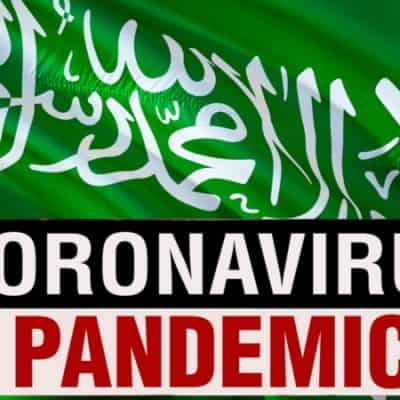 Like many businessmen and policymakers across the globe, Saudi business owners and policymakers would like to forget March, April, and May of 2020. But like
Get latest articles, Jobs, freebies, entertainment news delivered directly to your inbox.
170000 subscribers are here.