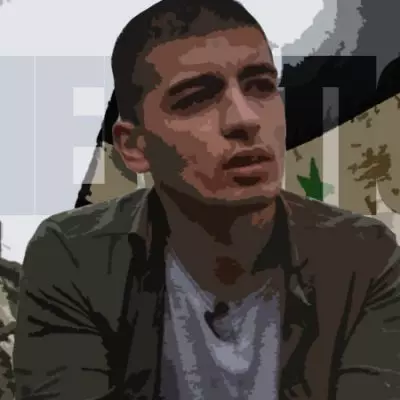 As per a recent finding by YADA Foundation, Kurdish Studies Center and Rawest Research Company, Turkey has been deliberately alienating Kurdish youth. The survey funded
On Sunday night, Turkish warplanes attacked several Kurdistan Workers' Party (PKK) locations in northern Iraq….
Analysts believe that President Recep Tayyip Erdoğan is working towards isolating the country's only pro-Kurdish party, the Peoples' Democratic Party (HDP), and weakening the opposition ahead of a possible snap election in the coming year….