Off the curfew, but in silence. In Turkey that is racing towards the return to normalcy, lifting all the main anti-Covid restrictions from July 1st,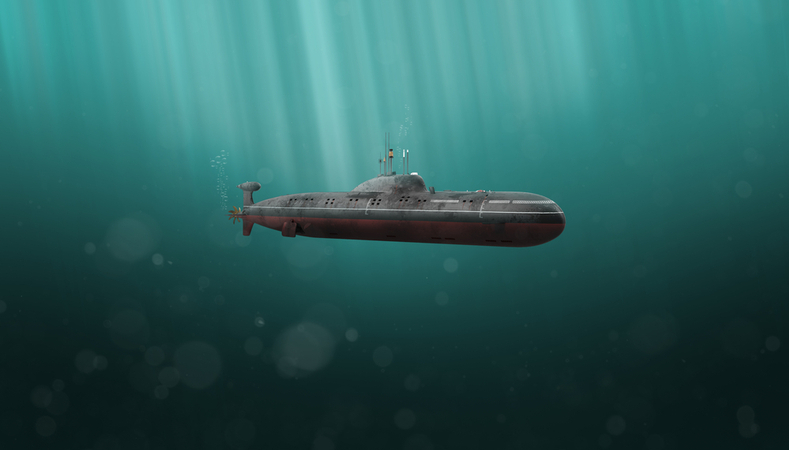 Italy sold two minisub marines to the Qatari Navy for sea surveillance and attack activities in the Persian Gulf. It is the last deal between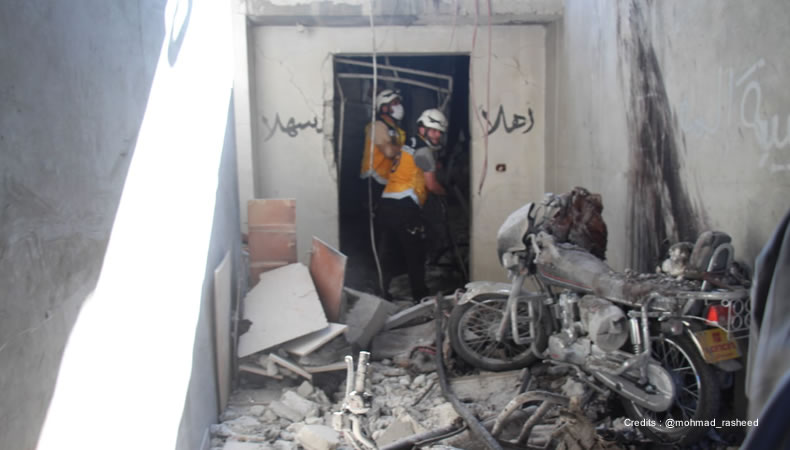 On Saturday, the al Shifaa hospital, in the city of Afrin, in northern Syria, was bombed with heavy artillery as part of a military attack
Not much long after officially calling ceasefire bringing an end to 11 day of Israel – Palestinian conflict, airstrikes were again launched in the region.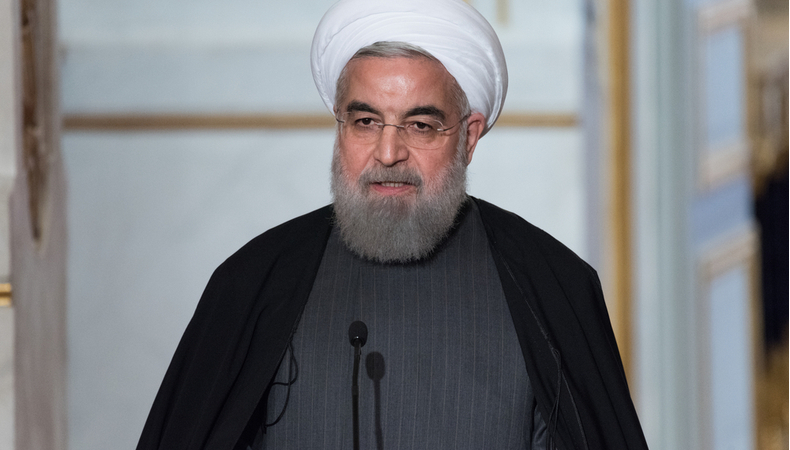 "Iran has carried out an enrichment of uranium to 63% and, if necessary, we will immediately start enriching uranium above this level." Iranian President Hassan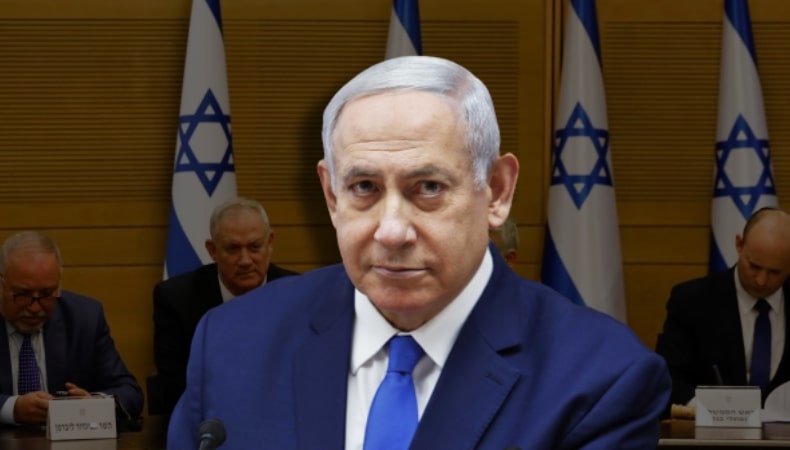 Benjamin Netanyahu, Israel's longest serving prime minister, has been ousted from power by opposition coalition thereby ending his 12 years run in power. On Sunday