Will Turkey's only pro-Kurdish party be edged out of its democracy?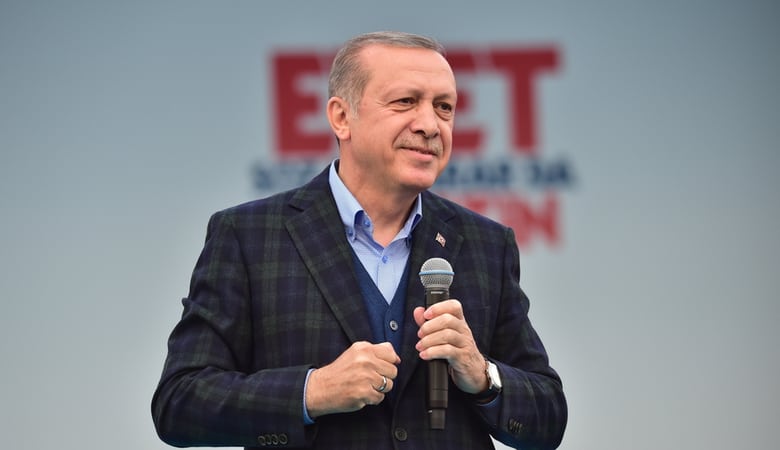 Analysts believe that President Recep Tayyip Erdoğan is working towards isolating the country's only pro-Kurdish party, the Peoples' Democratic Party (HDP), and weakening the opposition ahead of a possible snap election in the coming year. Last week, three opposition parliamentarians, two belonging to HDP and one from the Republican People's Party (CHP) were dismissed from the Grand National Assembly and arrested over charges of terrorism.
In response, HDP had declared that it will undertake twin marches to Ankara, one from the western province of Edirne and the other from the southeastern province of Hakkari. So far, no other opposition parties have pledged to join in and these plans for popular agitations may be pared down. In fact, CHP chairman Kemal Kılıçdaroğlu has said that the opposition shouldn't fall into the trap of taking to the streets as the president is hoping to incite street protests and declare a state of emergency. The ruling Justice and Development Party (AKP) has been seeing a slide in popularity and the President might lose if he waits till 2023 to go to polls.
HDP might have to take the fall in the president's plan to divide the opposition, according to political observers. Erdoğan's decision to turn Turkey into an executive presidential system may have made him powerful but it also united the opposition against him. Not because they have much in common but because they were forced to either come together or perish in the two-way race to power.
So it will prove relatively easy for the ruling party to drive a wedge between HDP and other opposition parties. Criminalising the HDP and/or shutting it down altogether is a natural step in the process. And now, several smaller parties, including breakaway parties from the AKP are trying to woo Kurdish voters, presenting themselves as an alternative to the AKP and the HDP.
Despite being the largest minority in the country and making up one-fifth of the population, the Kurds have not been able to find representation in the parliament. Several pro-Kurdish parties have been disbanded in the past three decades and some couldn't even reach the vote share needed to be in the parliament. Even the HDP has long been accused of ties to the banned Kurdistan Workers' Party (PKK) and many of its local leaders and representatives have been stripped of their offices and imprisoned in the recent past. Commentators believe that there are organic and unavoidable ties between the HDP and the PKK, which has led to the former's marginalisation, making it difficult for even its election-time allies to stand up and support it against any attempts to completely erase it from electoral politics.
Related News: Erdogan and the Muslim Brotherhood are destroying Libya with the UN complicity