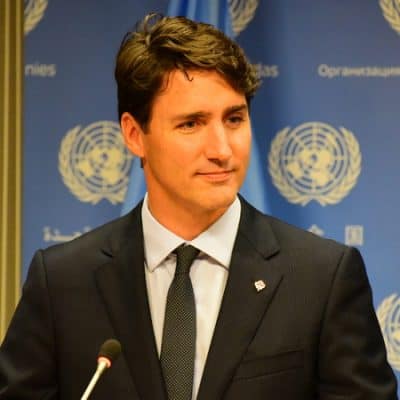 On Friday, Canadian Prime Minister Justin Trudeau announced that the country was withdrawing its extradition treaty with Hong Kong and welcoming immigration applicantions from Hong Kongers in a backlash against China's new national security law….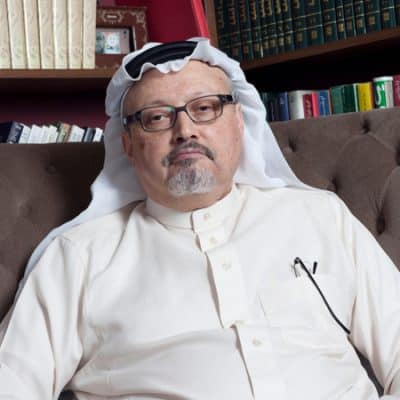 Friday marked the commencement of Jamal Khashoggi murder trial with the charged 20 Saudi nationals in Istanbul, Turkey….
Wednesday morning marked a changed status for Hong Kong's residents as China imposed the sweeping National Security Law starting midnight.
After a week of Twitter flagging US President Donald Trump's tweet for violating the company's policy against hate speech, on Monday social media platforms….
Thursday saw a historical decision set in motion in Russia as the voting on national referendum kicked off….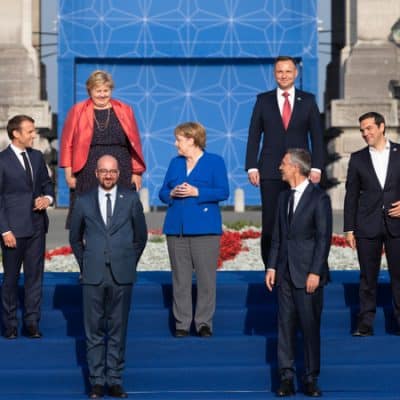 On Tuesday, the United States issued a list of goods which would soon come under the new tariff radar, as Trump administration has been contemplating….
In the wake of the coronavirus pandemic and in front of the November presidential political elections, President Donald Trump….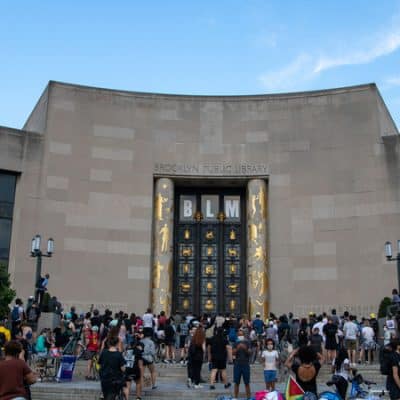 Peaceful rallies, marches and celebrations commemorated Juneteenth across the United States on Friday. Thousands of Americans came together to remember the historic day as US still grapples against the systemic racism and inequality….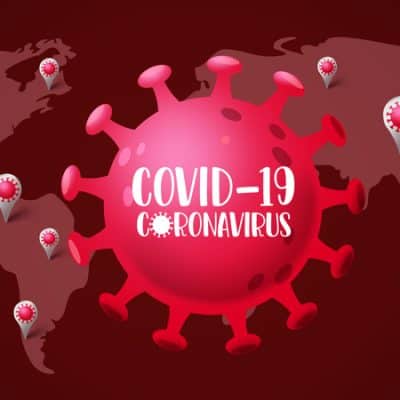 According to the Johns Hopkins University and Worldometer, the world has now surpassed 8 million coronavirus cases….