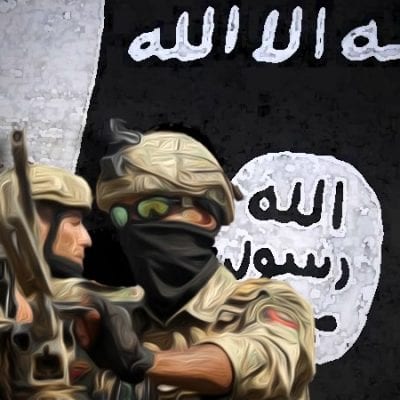 A security force source told The Arab Post that the suspect had received specific training on Mount Mghila. According to initial information, the suspect was in permanent contact with jihadists in Syria and had not been identified by the police until yesterday.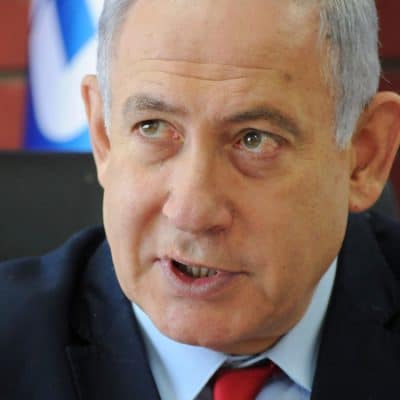 More than a week after the death of an autistic Palestinian man at the hands of Israeli police, PM Netanyahu spoke publicly about the incident….
Get latest articles, Jobs, freebies, entertainment news delivered directly to your inbox.
170000 subscribers are here.