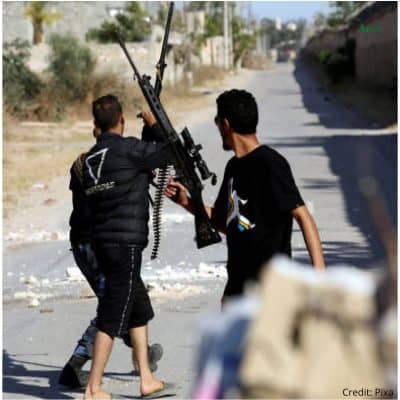 In a statement received by The Arab Post the main Libyan coalition expressed solidarity to the brotherly Tunisian people, and their support for their choices and leadership represented by their constitutionally elected President Kais Saied.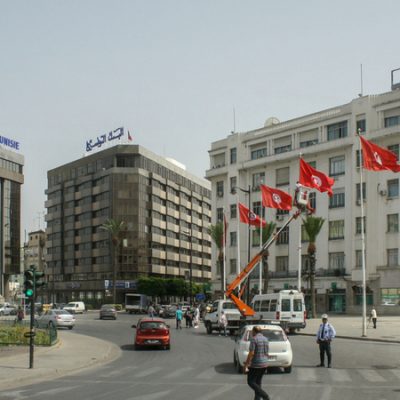 Tunisia is slowly emerging from the coronavirus health emergency. Thanks to the vaccination campaign that saw over a million Tunisians receive their dose in 48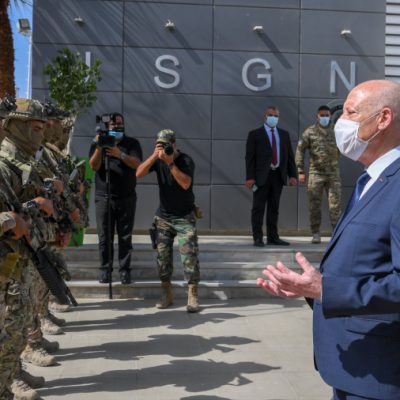 Tunisian President visited the headquarters of the Special Unit of the National Guard in Beer Borqba to reassure citizens. Also Egypt and Algeria are closely monitoring the situation in the neighbouring country.
Get latest articles, Jobs, freebies, entertainment news delivered directly to your inbox.
170000 subscribers are here.