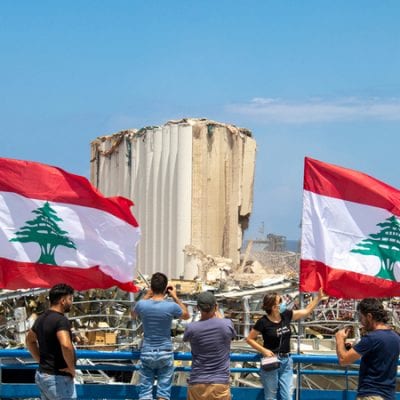 The United Nations Special Tribunal for Lebanon sentenced Salim Ayyash, a Hezbollah militant, to five life sentences, found guilty of the attack that killed former
On Friday, an UN-backed court gave a life sentence to a Hezbollah member, who was convicted for the assassination of former Lebanese premier Rafik Hariri.
Get latest articles, Jobs, freebies, entertainment news delivered directly to your inbox.
170000 subscribers are here.