Reeling under the twin shock of weak oil prices and the coronavirus pandemic, Gulf economies might have no other option but to tap into their rainy day sovereign wealth funds….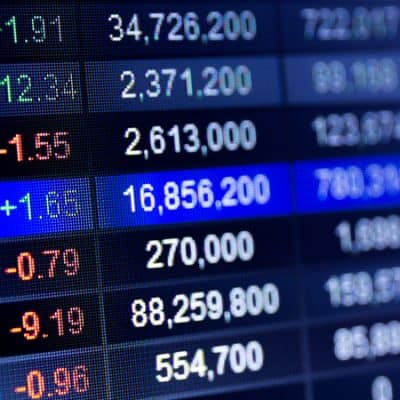 In the first three months of 2020, Arab stock markets lost almost a quarter of this value due to the double assault from the coronavirus pandemic and crash in oil prices, according to the UN agency, Economic and Social Commission for Western Asia….
Get latest articles, Jobs, freebies, entertainment news delivered directly to your inbox.
170000 subscribers are here.