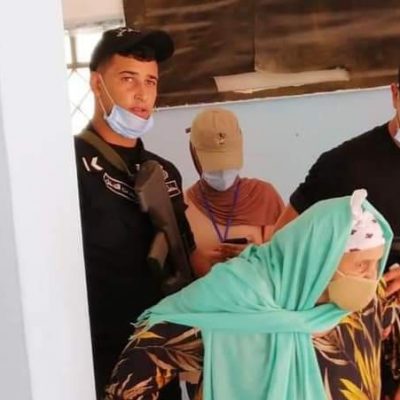 Tunisians understood they reached 20,000 deaths macabre toll due to incompetence and, above all, to the unwillingness to help and rescue people on the part of parliamentarians and members of the executive of Hicham Mechichi, supported by Rachid Ghannouchi and his Islamist party Ennhadha.
Get latest articles, Jobs, freebies, entertainment news delivered directly to your inbox.
170000 subscribers are here.