Saudi Arabian PIF Invests Heavily In Gaming Business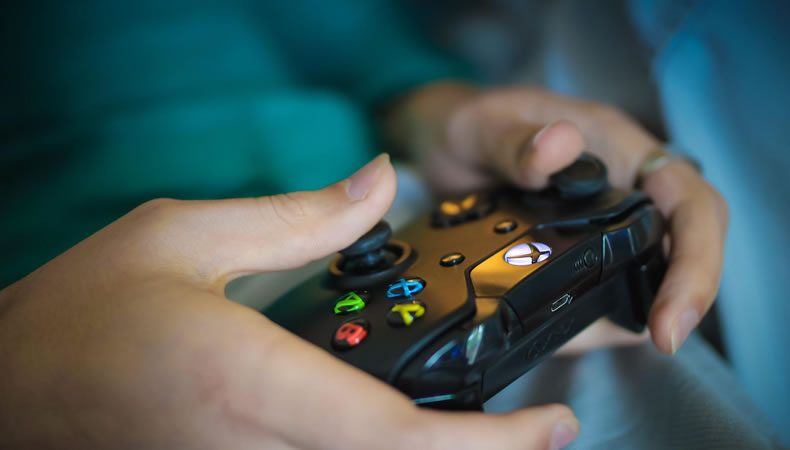 Saudi arabia– Gaming has become a huge cash puller and Saudi Arabia is therefore betting big on the same. Its largest sovereign fund, the Public Investment Fund (PIF) has now made its fourth investment in 2022 itself; that also in a gaming company by investing in Sweden's Embracer.
Pumping in literally $ One billion (AED 3.7 billion) the company has purchased 99.9 billion B shares from the company Embracer. The fund already has a gaming company to be proud of. This acquisition comes through this company called the Savvy Gaming Group. According to the CEO of Savvy Gaming Brian Ward, "the Embracer team has built a truly unique and leading ecosystem of entrepreneurs and creators at a scale which we believe will continue to generate enormous value for the games community in the coming years."
Savvy has already invested itself in the Japanese video game company giant Nintendo in the month of April this year. All this is being seen as Saudi Arabia's effort towards economic diversification where Savvy has already invested a whooping $500 billion in a 5.01 percent stake with the Japanese bigwig.
Related Posts
In 2021, the PIF is said to have boosted its stake in US video game maker Activation Blizzard to $15.9 billion. According to the Boston Consulting Group (BCG), gaming consumption in Saudi Arabia is estimated to reach $6.8billion by 2030. BCG also envisions many job opportunities in the field of gaming, esports competitions and gaming management roles.
General observations remain that over the past few years, Saudi-based entities have become one of the most significant investors in the global gaming market, and the games market in MENA is one of the world's fastest growing, with $5.7 billion in 2021 revenues and more active gamers than either the US or Western Europe.The largest country in this market, by far, is Saudi Arabia.
The Nintendo stake follows the PIF's recent disclosure of stakes in two other Japanese gaming companies – Nexon and Capcom which the fund disclosed in February.