Syria Resumes Airport Movement Post Israel Strike To Destroy Iranian Warehouse Nearby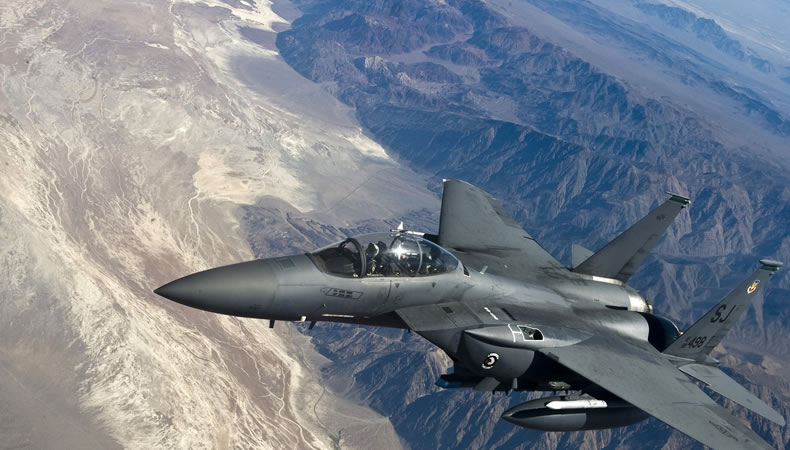 Braving the airstrikes at Syria's second largest airport, flights have now resumed from Aleppo after needed repairs. According to sources, damages came through an Israeli air strike.
Damages were able to do what was intended- hamper runway use and put services to the airport out of commission. In a formal statement made by the state of Sana, the ministry has confirmed that air traffic would resume from midday local time.
The reported Israeli strike, according to the Syrian Observatory for Human Rights, a Britain-based war monitor, looks like a strike to target a warehouse being used by Iran-backed militias, was the second to hit the airport in just a week.
The air strike was reported to have been through a number of missiles from the Mediterranean Sea side, west of Latakia. Since civil war erupted in Syria in 2011, Israel has carried out hundreds of strikes against its northern neighbour, targeting government troops as well as allied Iran-backed forces and Hezbollah fighters.
While Israel rarely comments on individual strikes, it has admitted carrying out hundreds. It says its air campaign is necessary to stop Iran gaining a foothold on its doorstep.
The Syrian foreign ministry, however, sees these strikes as 'war crime according to international law.' Putting strategic infrastructure out of commission only hampers the working of the country and burns a hole in the coffers.
While Israel must take onus for such strikes; it rarely does admit to specific instances. Its usual response to a bulk of strikes is its need to continue to do so, in order Iran can be dissuaded from establishing itself at its doorstep.
Iranian forces and the Shia groups Tehran controls, have a significant military presence across Syria and have been a key support to President Bashar al-Assad's forces.