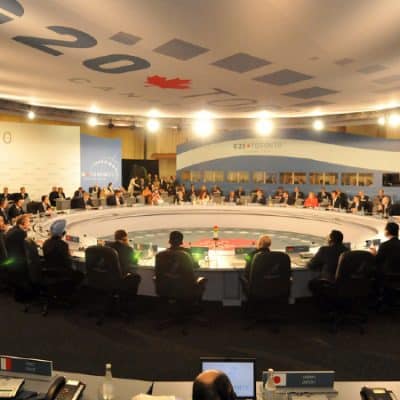 Post corona virus recovery does not look promising, according to a G20 Summit hosted by the Saudi Arabia via video conferencing. Finance ministers and central bankers from across the globe are figuring out ways…..
Get latest articles, Jobs, freebies, entertainment news delivered directly to your inbox.
170000 subscribers are here.