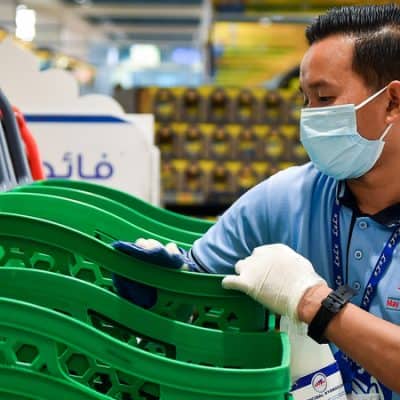 The financial aftermath of the coronavirus pandemic causes significant damage in Qatar following a surge in the flare-up that has of late….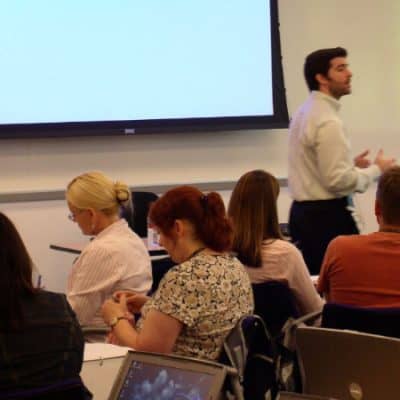 The Lawfare Project, a US-based global network of legal professionals that promote civil rights by combatting extremism, considered the nature and extent of Qatar's…
Get latest articles, Jobs, freebies, entertainment news delivered directly to your inbox.
170000 subscribers are here.