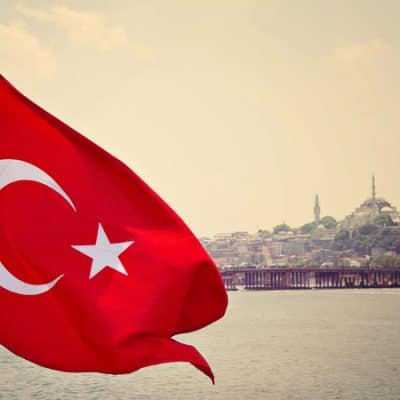 Several media outlets pro-Muslim Brotherhood, linked to Qatar, announced that Turkish president Recep Tayyip Erdogan will meet shortly the King Mohammed VI of Morocco….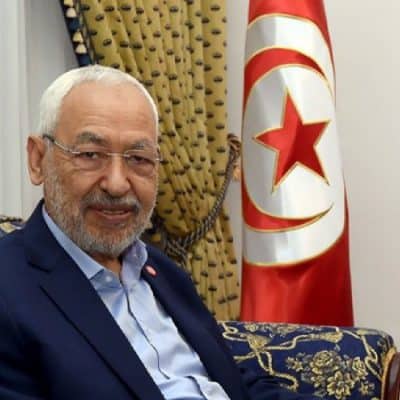 Tunisian Parliament Speaker Rashid Ghannouchi and the first parliamentary bloc, Ennahdha, have come under widespread criticism for insisting on discussing two suspicious trade agreements with
Get latest articles, Jobs, freebies, entertainment news delivered directly to your inbox.
170000 subscribers are here.