The whole world needs to unite their resources and good vibes to fight the demon of an illness, whose cure is yet to be found.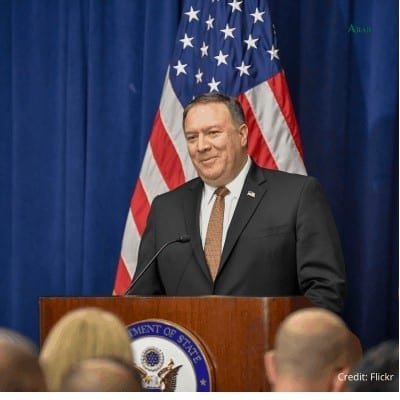 On Wednesday, US Secretary of State Mike Pompeo landed in Riyadh to discuss Iran, with Saudi leaders centered on countering Tehran as well as economy.
Get latest articles, Jobs, freebies, entertainment news delivered directly to your inbox.
170000 subscribers are here.