Ennhadha executives, such as Radwane Masmoudi, say 'it's a coup, don't donate the vaccines to Tunisia' after the international community and the European Union started helping us with vaccines and medical oxygen. Tunisian journalist Sofiane Ben Farhat exposes the direct responsibilities of Ghannouchi and the deputies of Ennahdha in the tremendous health crisis Tunisia was experiencing before July 25.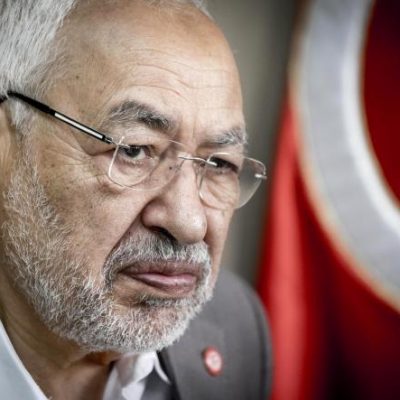 Illness after popular requests for the arrest of the president of the Tunisian Parliament – without the possibility of escape – for malfeasance and support for terrorism increase.
Get latest articles, Jobs, freebies, entertainment news delivered directly to your inbox.
170000 subscribers are here.