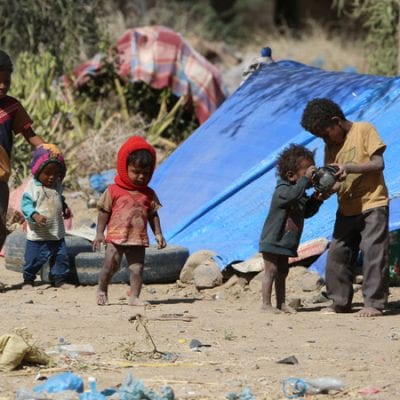 In Syria, Libya, and Yemen, millions of children are born and raised in war and don't even know the smell of peace. While the world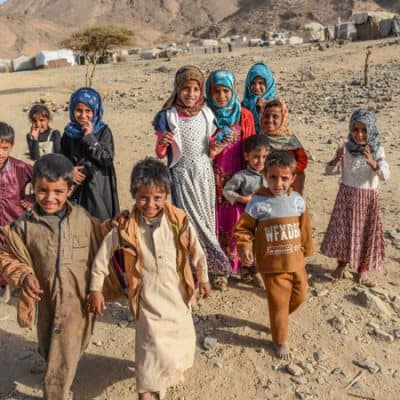 The United Nation Children's Fund has predicted dire consequences for the children of the war-torn country in the absence of urgent humanitarian aid….
Get latest articles, Jobs, freebies, entertainment news delivered directly to your inbox.
170000 subscribers are here.