WhatsApp rolling out new features to make your life easier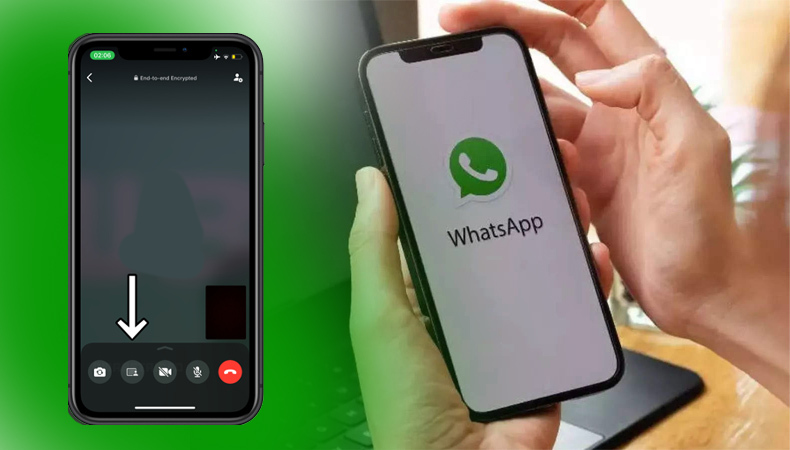 WhatsApp often releases new features, with some of them bringing essential quality-of-life improvements and others introducing new functionalities to the instant messaging platform. From screen sharing to creating groups without names, here are three recent updates.
Cool New WhatsApp Features For Improved User Experience
P.S.: While some of the features have already been rolled out, it might take some time before others are available on your smartphones. Keep an eye out on our website and Meta's official social media accounts for the latest developments.
1. Screen Sharing On Video Calls
The new feature is really handy for netizens who wish to show something on their screens but don't want to resort to applications like Zoom, Skype or Google Meet. To share your screen on WhatsApp, initiate a video call and tap on the 'Share' icon that appears at the bottom.
Keep Reading
2. Sharing Images In HD
While WhatsApp potentially remains the most preferred texting platform, it didn't allow users to share high-quality images, until recently. Eliminating the apparent frustration, a recent update has added the option to send images in HD, with the option for HD videos to be available soon.
3. Creating Groups Without Names
Meta CEO Mark Zuckerberg announced another update on Wednesday, letting users to create groups on WhatsApp without having to name them. Instead of the earlier manual process, the platform will automatically name groups with up to six participants based on their members.
It's believed the aforementioned features will enhance your productivity and overall user experience. But ascertaining the true impact of the updates will require time and a generous amount of usage by netizens. Are you excited to try out the new features? Do let us know.