Aramco targets $44 billion profit despite mixed Q2 reports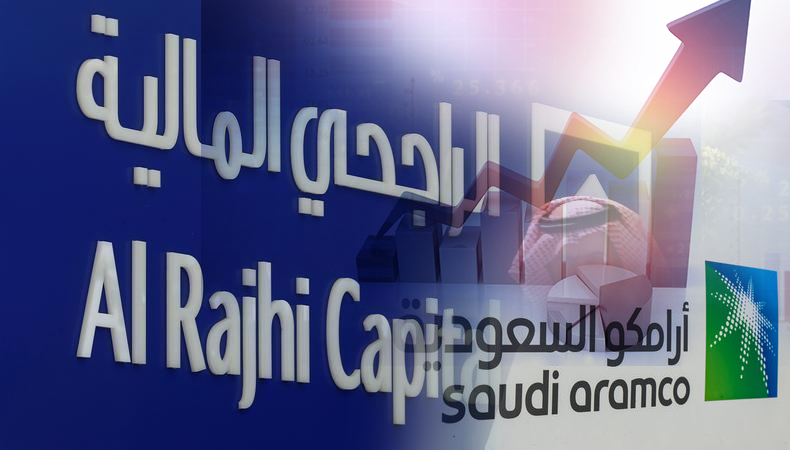 Saudi arabia–Al-Rajhi Capital predicts that the second quarter of 2022 will bring mixed earnings for Saudi-listed companies due to increased oil prices, worries of an impending economic slowdown, and increases in interest rates.
According to a financial services company based in Riyadh that has examined the performance of all industrial sectors, the oil giant of the Kingdom, Aramco, is predicted to report SR164.8 billion ($44 billion) in earnings in the second quarter of 2022, an increase of 81 percent from the same period last year, according to a Saudi Arabian company. It predicts that Saudi Basic Industries Corp., a massive chemical company, will see a minor decline in profit of 1% to SR7.6 billion.
In addition to SABIC, petrochemical firms would also have pressure on earnings due to rising feedstock costs amid unchanged polymer prices, according to the report.
Related Posts
Al Rajhi Capital predicts that two significant participants in the healthcare industry will perform better because of better capacity utilization. Dallah Health and Sulaiman Al Habib are anticipated to experience profit increases of 50% and 10%, respectively.
However, the future is bleak for the cement industry. Due to decreasing cement volumes, all businesses, including but not limited to Saudi Cement, Southern Cement, and Yamama Cement, are anticipated to experience a decline in profit. According to the Saudi Telecom Co. (STC) prediction from the investment bank, net profit increased by 8% to SR3.07 billion.