Articles By This Author
India is battling a fierce second wave of the coronavirus that has taken on its fragile and delicate healthcare system with over 300,000 daily cases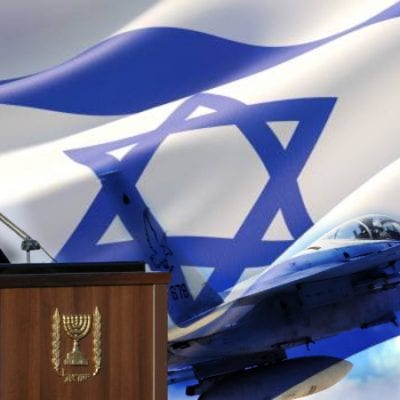 On Tuesday, Israeli top military general Aviv Kohavi sent an indirect message to Biden administration in US with regard to Israel's decision to amp up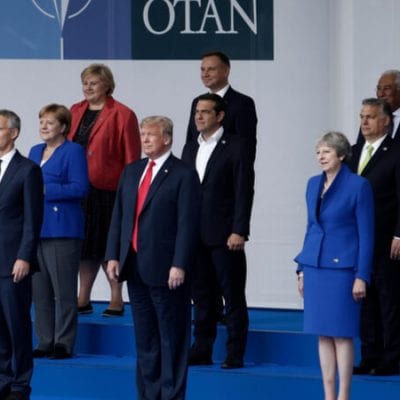 Over the past years it can be observed that the US administration has been deliberately trying to reduce its footprint in Middle East region. Washington,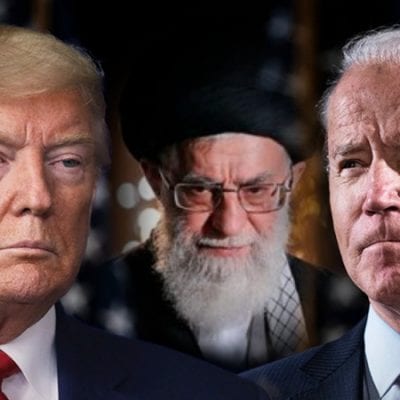 Iranian officials said that they were least affected by the ongoing US presidential elections, and even the country's Supreme leader Ayatollah Ali Khamenei, who is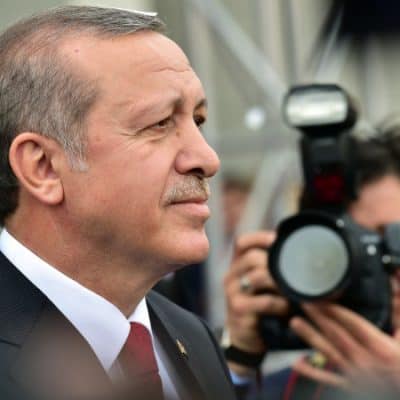 Turkish President, Recep Tayyip Erdogan has been trying to cash in on Kashmir issue, the bone of content between India and Pakistan for decades….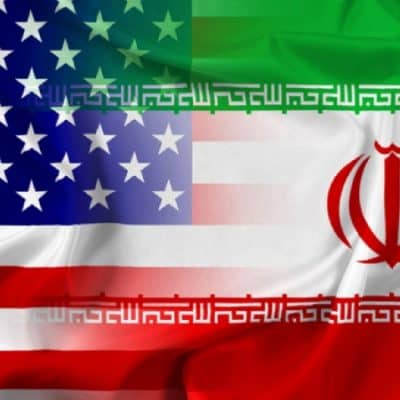 Tensions escalate between the US and Iran as Tehran fired a missile destroying US mock aircraft carrier in the Strait of Hormuz….
Investigative journalists George Malbrunot and Christian Chesnot, who are considered prominent experts for their understanding of political Islam and the Middle East region….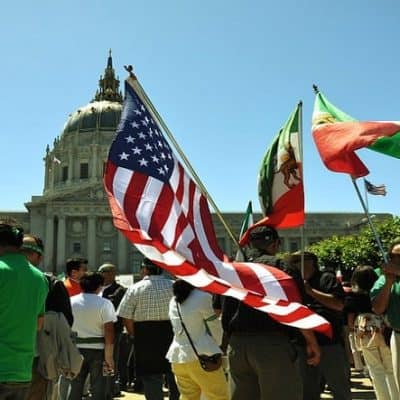 On Friday, the US top military official General Mark Milley, the chairman of the Joint Chiefs of Staff, made an unannounced visit to Israel…
After battling with months of economic crisis, political instability and covid-19 pandemic, Yemen falls victim to severe food crisis..