Articles By This Author
Jordan had banned smoking cigarettes in closed public spaces in 2008. But the implementation of the ban was non-existent and it is not surprising in a country….
The resulting fire caused extensive damage to the advanced centrifuges being produced at the Natanz Fuel Enrichment Plant….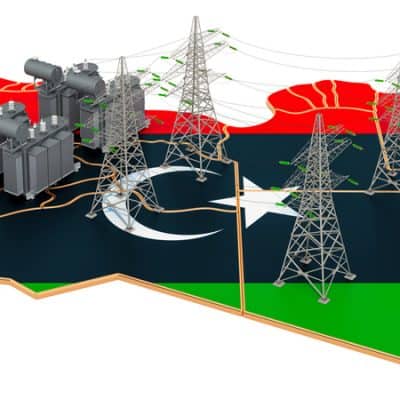 On June 29, the president of the General Electric Company of Libya (GECOL), Abdul Majeed Hamzah, had a long meeting with the Turkish ambassador to Tripoli, Serhat Aksin….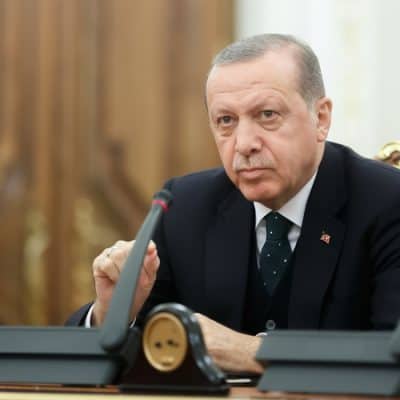 On Thursday, Turkish President Recep Tayyip Erdoğan visited Qatar to seek more funds for its plummeting economy as the country…
Greek Foreign Minister Nikos Dendias met today with the president of the Libyan Parliament, Aguila Saleh, in Tobruk, eastern Libya….
It became abundantly clear in the United National Security Council meeting on Tuesday that there is little appetite to meet the US….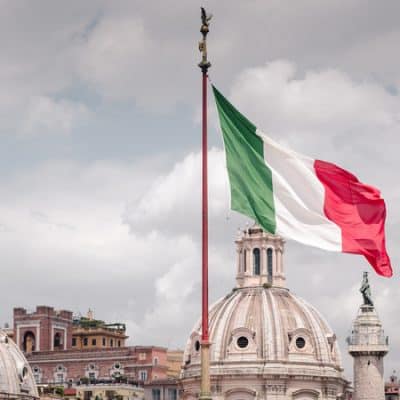 On Tuesday, the Italian of Naples seized 14 tons of amphetamines, 84 million of captagon-branded tablets, produced in Syria by ISIS to finance terrorism. Their worth on the market is over 1 billion euros….
Iran has sentenced to death a journalist whose online work helped inspire the 2017 economic protests and who returned from exile to Tehran….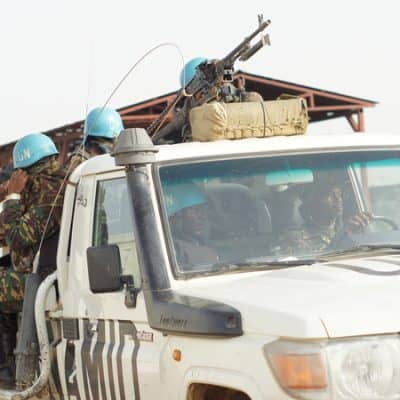 The decade-old Libyan civil war may have arrived at a turning point. And ironically, it's mercenaries who are the forefront of the battle….