GCC and Azerbaijan pledge to increase collaboration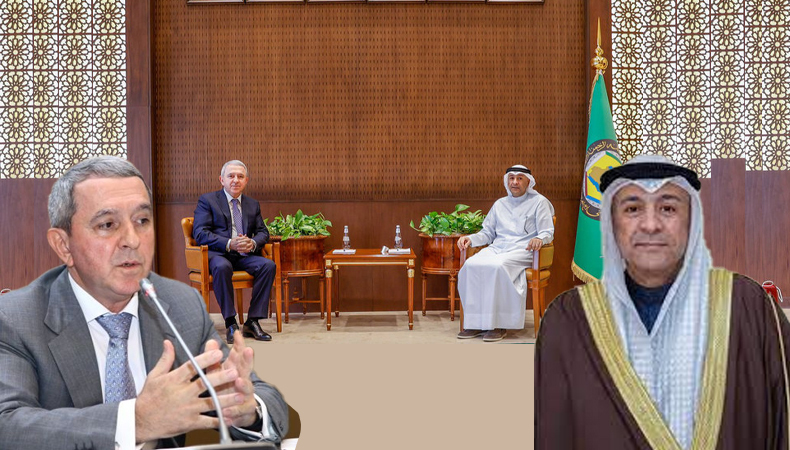 Shahin Abdullayev, the ambassador of Azerbaijan to Saudi Arabia, met with Jassim Mohammed Al-Budaiwi, secretary-general of the GCC, in Riyadh.
The GCC representative emphasized throughout the discussion the value of strengthening Gulf-Azerbaijan cooperation to further shared objectives.
In light of the agreement reached between the two parties in 2013, they also discussed methods to strengthen bilateral connections and strategies to ensure Azerbaijan's development in numerous fields. They also examined the bilateral relations between the GCC nations and Azerbaijan.
The agreement calls for launching cooperation in all areas, including energy, trade, investment, food security, culture, tourism, education, and inter-peoples communication. It also calls for planning the second Gulf-Azerbaijan Economic Forum in light of the first forum's success in 2017.
A discussion on problems of common interest on the regional and international levels also took place during the meeting. Abdulaziz Abu Hamad Aluwaisheg, the GCC's Assistant Secretary-General for Political Affairs and Negotiations, was present at the meeting.