Iran Launches Rocket Into Space Amidst Vienna Talks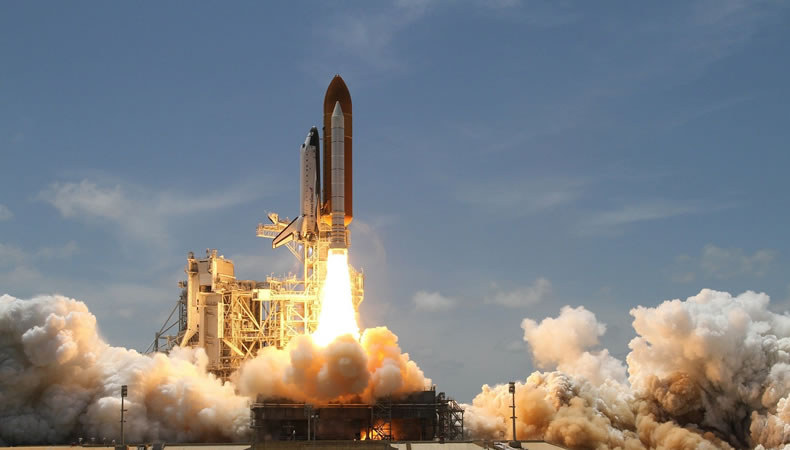 Iran– Iran is playing with fire as it decided to launch a rocket with a satellite carrier bearing three devices into space. All this has been happening amidst the Vienna nuclear talks and American plans to revive its Nuclear Deal that went kaput under Trump's leadership.
Boldly declaring its accomplishment, the launch was aired on local television. An eighth round had been underway this week and is to resume after New Year's holidays. But America and NATO members have no great intentions of prolonging a middle way with Tehran anymore.
Iran has been testing its space prowess without batting an eyelid, in the past. Over the past decade, Iran has sent several short-lived satellites into orbit and in 2013 launched a monkey into space. But under Raisi, the government appears to have sharpened its focus on space. Iran's Supreme Council of Space has met for the first time in 11 years.
Related Posts
Some satellite footage accessed by prominent media agencies confirms that indeed, Tehran had been preparing at the spaceport in the desert plains of Iran's rural Semnan province, earlier on since December beginning, some 240 kilometers (150 miles) southeast of Tehran.
Iran has now abandoned all limitations under the agreement, and has ramped up uranium enrichment from under 4% purity to 60% — a short, technical step from weapons-grade levels. International inspectors face challenges in monitoring Tehran's advances.
At the moment, the blast-offs have raised concerns in Washington about whether the technology used to launch satellites could advance Iran's ballistic missile development. The United States says that such satellite launches defy a United Nations Security Council resolution calling on Iran to steer clear of any activity related to ballistic missiles capable of delivering nuclear weapons.