Iran threatens Israel with 'crushing' response if it attacks its nuclear bases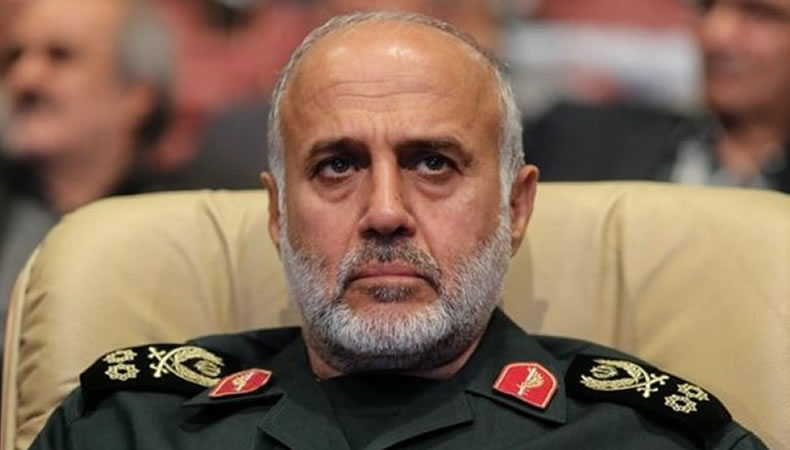 Iran–Iranian Military Commander Ghulam Rashid threatened a 'crushing response' to any Israeli move against the Iranian republic's regional interests as reported by Noor News Agency, which is affiliated with Iran's highest security agency.
This statement came on the sidelines of a military exercise called (The Great Messenger 17 maneuvers) that began on Sunday, where Ghulam Rashid said, 'If Israel launches attacks against Iran, our armed forces will immediately attack all centers, bases and roads that were used to carry out the attack.'
'Any threat to the nuclear and military bases of the Islamic Republic from the Zionist entity is not possible without a green light and support from the United States,' he added during a meeting with senior Revolutionary Guard commanders during the exercises.
Also Read | European Union urges Iran to salvage 2015 nuclear deal quickly
'If such threats take a practical approach, the armed forces of the Islamic Republic will immediately attack all centers, bases, paths and airspace used for crossing, as well as the source of the attack, in accordance with the operational plans that have been trained,' he added.
The Air, Land and Naval Forces of the Iranian Revolutionary Guards in the provinces of Hormozgan, Bushehr and Khuzestan are participating in (the Great Messenger 17 maneuvers), while in the early hours of this morning a maneuver took place in the sky of the Bushehr nuclear plant.
This comes amid continuous Israeli threats that all options are on the table to confront the Iranian nuclear threat, and the Hebrew media had revealed that Israeli Defense Minister Benny Gantz told the United States that he had instructed the army to prepare for a military option against Iran.
The Israeli government is conducting extensive contacts and consultations with the United States regarding the Iranian nuclear file. International negotiations with Iran over its nuclear program resumed in the Austrian capital Vienna last November, but Israel is trying to pressure the international community in order not to make concessions.