Kremlin Masterminds Cyber Theft On British COVID19 Vaccine Research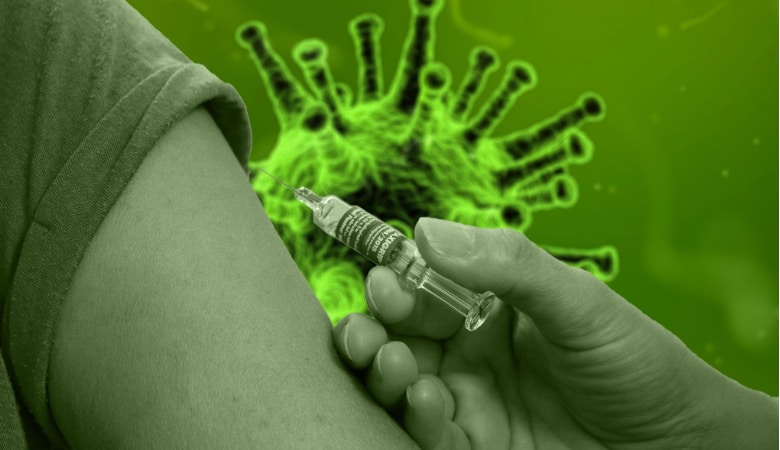 At a time when every country should be pooling in their resources to find a lasting solution to the COVID19 pandemic situation, Russian hackers have busied themselves with stealing a vaccine research developed by the United Kingdom.
Hacking into the Imperial College and Oxford University scientists work, they have reportedly worked under a state sponsored shadow cyber attack. The British government has termed this act as completely 'despicable'.
According to the National Cyber Security Centre (NCSC), Kremlin seems to be behind this act against inhumanity, news that seems to be acknowledged by US and Canada as well.
Suspicion arose as Russia put out news that it was ready with an 'experimental' version of a vaccine which would be made available by the end of 2020. Further, the NCSC believes that the hack was part of an ongoing campaign of "malicious activity" that began in around February or March when corona virus became an international pandemic.
Read More: Coronavirus and dashed tourism prospects in Egypt: The country strives to revive its economy
On an earlier occasion, Russia has been held responsible for indulging into a cyber attack on UK's energy grid, right before the British 2017 General Elections. Strangely, as if Russia has nothing to do with the whole fiasco, there was a shot fired at the 10 Downing Street's bow by the Russian Embassy in London, showing their solidarity with the country of origin.
The hacker identified has been instrumental in creating a menace in Pentagon and the Democratic Party in the US. According to the NCSC, they are known as APT-29 or better known as Cozy Bear and The Dukes. Without a specific nationality, they have been for the time been associated with Russia. Using the 'spear phishing' method, the hackers look for vulnerable or gullible targets working in-house, work their way into their social media accounts, convince such staff to give away their passwords and then hack into the mainframe system. They also create fake email ids of mailers, which when clicked, gives malicious access to that system, without the user coming to know about it.
Sadly, at a time when a vaccine is the need of the hour, nations like Russia seem to be wishing to run a race to come ahead. UK might have found a successful vaccine that would have been out by October 2020. But with the formula possible leaked into Russia, the effort looks compromised. Russia has been instrumental on one more occasion of playing dirty through cyber crime with the UK. In 2019, Dominic Raab, the Foreign Secretary had then pointed out that "Russian actors" had also tried to "interfere" with the general election by repeatedly promoting online a leaked document that was touted by Jeremy Corbyn at a press conference days before the poll.