Qatar's boycott with the neighbouring Arab nations has entered fourth year, and with no end in sight, hopes for a quick resolution to the Middle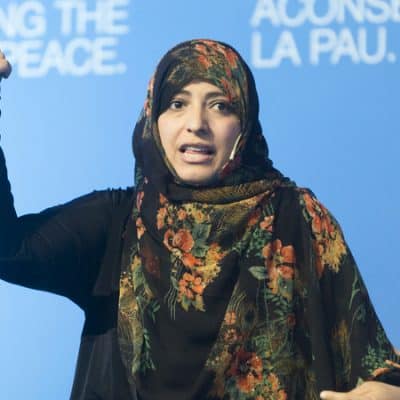 The much talked about Facebook's Oversight Board has run into controversy for appointing a Muslim Brotherhood sympathizer……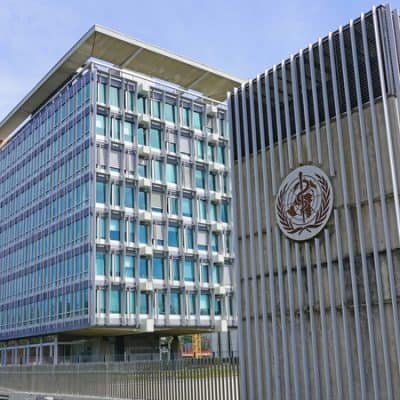 On Friday during a press briefing at the White House, US President Donald Trump, declared that the country would disassociating itself from the World Health Organisation…..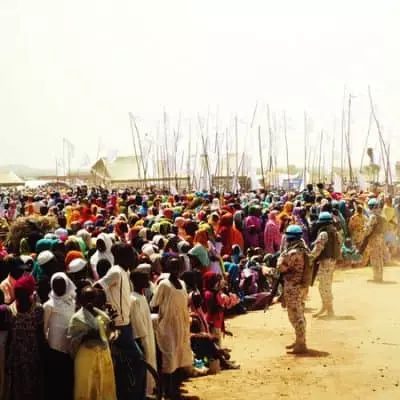 As Sudan prepares for a new UN 'political mission' that will help the country take its first steps into elections, government formation and a new constitution, the prospect of UN peacekeeping force's….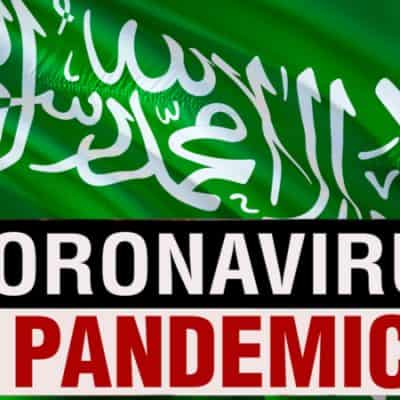 The ongoing COVID crisis has made businesses, investors, and policymakers to reassess the continuity model….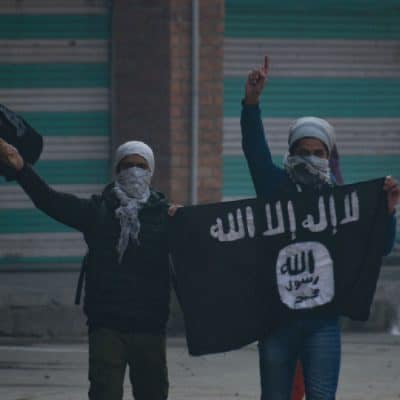 This week, Iraq's state news agency reported that counter-terrorism forces have killed ISIS' 'Governor of Iraq' Moataz Numan Al-Jubori during an airstrike in Syria….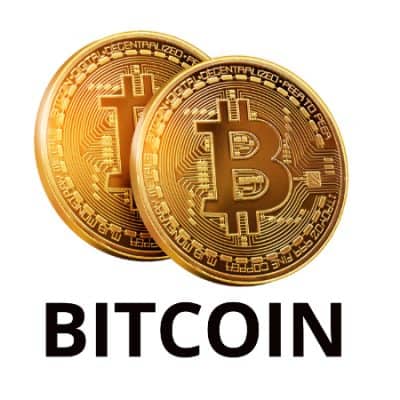 Rain, the first licensed cryptocurrency exchange in Middle East that was launched in 2017 holds the market of digital currency…..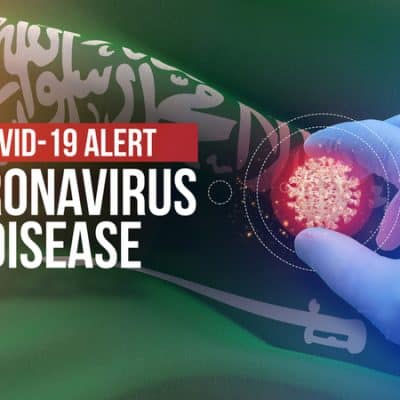 Mecca, Makkah, COVID Lockdown, Novel Corona, Saudi Arabia lockdown, Eid-Al-Fitr, Umrah, Hajj, Ramadaan…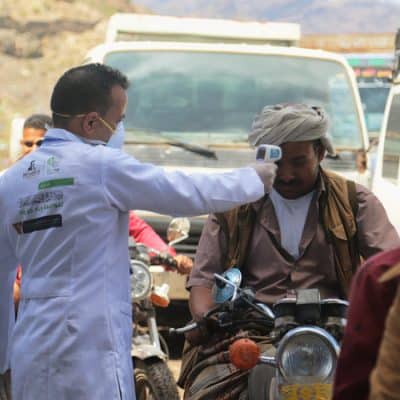 While most of the Gulf countries are reeling under the COVID-pandemic, one country which is worst affected by the disease is war-torn Yemen…