Over 170 World Leaders Worried About Nobel Laureate Muhammad Yunus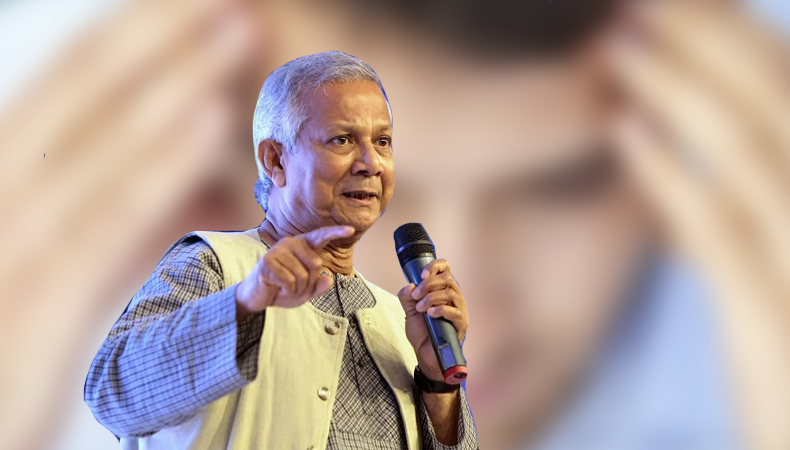 Bangladesh government's actions against Nobel Laureate Muhammad Yunus had drawn the attention of over 170 world leaders. Former US president Barack Obama and former UN Secretary-General Ban Ki-moon and more than 100 Nobel laureates, in an open letter, have expressed deep concern about the threats to democracy and human rights in Bangladesh. 
The letter highlighted the case of Yunus who has been charged with corruption. Last month, the top court in Bangladesh ordered the 83-year-old to pay more than $1 million in taxes on a $7 million donation made to charitable trusts. Yunus had donated $7 million to Professor Muhammad Yunus Trust, the Yunus Family Trust, and the Yunus Center between 2011 and 2014. As per the court order, he must pay a total tax of $1.4 million. A case has also been filed against the Grameen Bank founder for allegedly depriving employees of profit and laundering money abroad.
World leaders, in the open letter, expressed alarm about the 2006 Nobel laureate winner being targeted by continuous judicial harassment. "We are confident that any thorough review of anti-corruption and labor law cases against him will result in his acquittal." 
Keep Reading
Bangladeshi Prime Minister Sheikh Hasina called on international experts and lawyers to come to Bangladesh to assess the legal proceedings and examine documents in regards to the charges against Yunus. "If they send the experts and laywers, many more things will get revealed, which remain untouched. Many such things will come out." 
Hasina has been on Yunus' back ever since he said he would float a political party back in 2006-2008 when the government had military backing. But he didn't form any such party, despite rumors that he had US-backing. Hasina has called Yunus a "blood sucker" and accused him of using force and other means to recover loans from poor rural women. Moreover, she fired him from the position of managing director for allegedly violating government retirement regulations.