Pentagon Refuses Blame Of Oversight In Death Of Civilians in 2019 Syrian Airstrike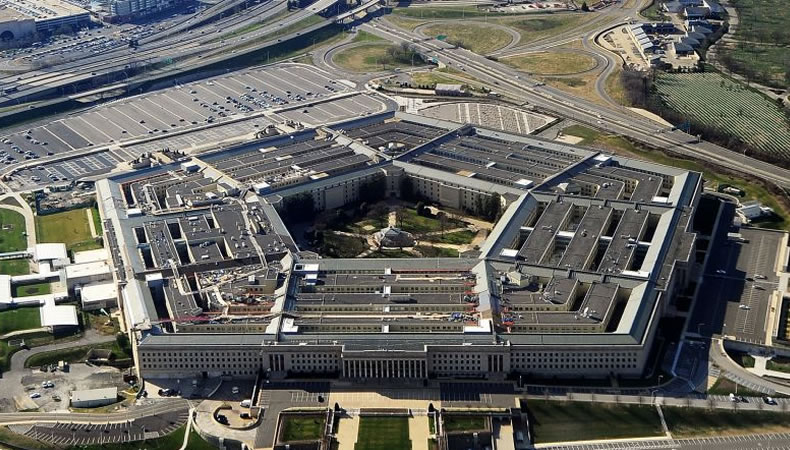 Syria–The death of civilians in the March 2019 airstrike in a battle against the Islamic State of Syria, has been seen as a negligence on the part of the Kurdish led Syrian fighters of having relayed faulty information while requesting for US air support.
While the full report remains under wraps, a declassified one has been shared by the Pentagon, saying that they cannot be blamed for the loss of lives. The report has concluded that the US commander responsible for the strike was unaware that civilians were "within the blast radius" after receiving repeated confirmation from Kurdish forces that no noncombatants were present.
The Pentagon report has further said that its US commander had acted in all moral sense and his action cannot be said to be irresponsible. As many as 80 people had been killed by the strike on the jihadis' final holdout, a patch of riverbank packed with remaining fighters and their families along the Euphrates near the Syrian town of Baghouz.
Related Posts
Media and human rights groups alike raised fingers and questions over the action of an air strike, something that to international war standards is said to be the last resort only if the place is not seen to be inhabited by any form of life. Air strikes are said to have the worst form of destruction of life and property.
US Central Command had then claimed that 16 of those killed were IS fighters and four were civilians, but could not account for the status of the remaining 60 people who died. Meanwhile, Human rights groups have raised questions over loss of life in any capacity aswell.
The main Times' report had pointed at negligence by American forces in handling the whole thing. While Defense Secretary Lloyd Austin personally tasked US Army Forces Command chief Gen. Michael Garrett, the latter's report did confirm that indeed the ones to perish included women and children.