Russia Moves Closer To Syria While Provocative War Like Moves Around Ukraine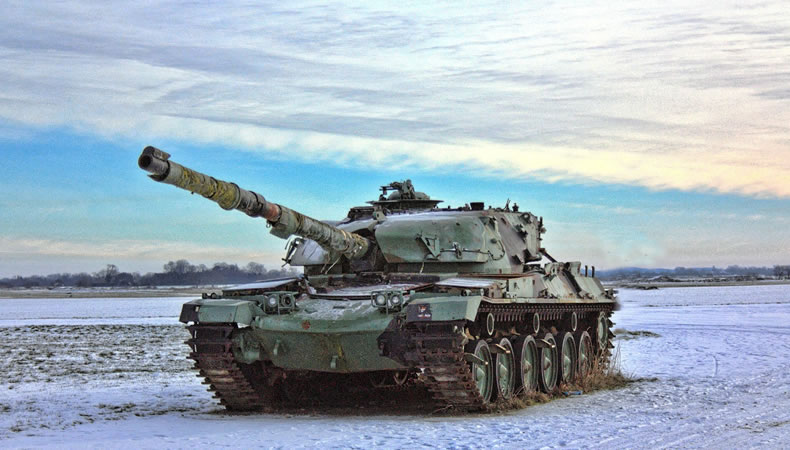 Russia– Russia's defence chief Sergey Shoigu is in Syria while the Defence Minister is overseeing large-scale drill involving 15 warships and 30 aircrafts. While the world is sitting on tender-hooks as Russia shows all signs of threat to go on war with Ukraine, it is also trying to increase its presence in Middle East as well.
Russia has continued to provide military support to the Assad regime in the ongoing civil war and continues to increase its control there. Since 2015, Russia has supported the regime which has now occupied most of Damascus and continues to discourage the exercise of a suitable and stable democratic process.
The drill, overseen by the top Kremlin brass, continues to be a part of Kremlin's intension of increasing firming its control over key areas in Middle East and sending off a signal of an evident stand-off with the West over security in Europe. Russia last month said that all its fleets from the Pacific to the Atlantic would be involved in the drills and that 10,000 servicemen would be posted to more than 140 warships and dozens of planes.
Related Posts
The US confrontations with Russian troops and mercenaries in Syria have been deadly. Major ones have been more electronic in nature. But the few physical ones have led to major loss of Syrian infrastructure and life together. A Pentagon report has recently confirmed that Russian forces in Syria, however, have become increasingly assertive over the past few months, a Pentagon watchdog report revealed last week. "[T]he Russian military committed an increased number of violations of the deconfliction protocols it has with [US-led] Coalition forces to coordinate air and ground movements in Syria, compared with previous quarters," the report read.
While the US-led coalition still controls the skies over the northeast, harassment of American aircraft by Russian planes has increased over the past week. It is important to keep Russia in control. With its standoff becoming an evident retaliation against NATO countries, if it does go on war with Ukraine, it is going to disturb economic and trade equations for Europe and US, something that had only been seen in days of World War-2.
Diplomatic talks are underway where UK, US, Ukraine and certain countries in Europe are trying to talk Kremlin out of a confrontation. But Russia's evident buildup on the Ukrainian border and its various other provocative actions aren't indicative that it is in a mood to back off.