SpaceX founder Elon Musk is sure about Starship Orbital Launch in 2022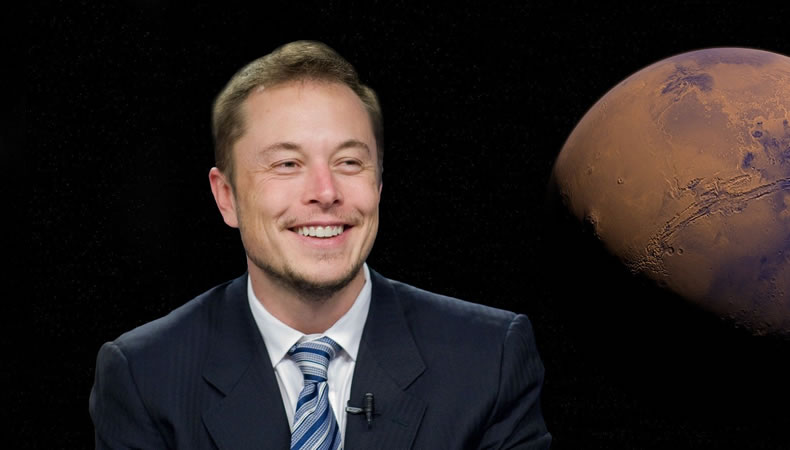 United states– Tesla founder, CEO Elon Musk is all set for Starship Orbit Launch in this year itself but he only fell short of announcing the actual date of the event. Musk gave updates about the launch of the much awaited projects.
On Thursday, it updated on SpaceX's efforts on the development of the interplanetary Starship rocket as it will be ready for the orbital test or new missions. He still kept the date to himself despite one of the most elaborate presentations and buildup of the launch.
The tech tycoon said,"I feel at this point highly confident that we'll get to orbit this year." Meanwhile, he did not forget to hint that there might be a change of location from Florida if the company encounters regulatory hurdles. He said this as one of the audience members talked about it.
Related Posts
Musk also took this opportunity to speak against the backdrop of the configuration which is reportedly fully stacked configuration. The details revealed during the presentation also include the stature of 394 feet (120 meters), having a matte black upper-stage. It is also made of stainless steel and has been designed in such a way that the material is completely reusable. Starship is also reportedly the world's most powerful rocket and now it is capable of lifting nearly 100 metric tons to the Earth's orbit.
The company, SpaceX, essentially depends on carrying the crew and cargo to space targeting the Moon, Mars and beyond. This was the aim last year and hence NASA had awarded the SpaceX contract for a version of Starship.