The Feast of Sacrifice, also called Eid Qurban, honors the willingness of Ibrahim to sacrifice his son Ismael as an act of obedience to God's command….
By some estimates, there are around 16,000 children and young adults on the streets in Egypt, a number that UNICEF considers a massive underestimation….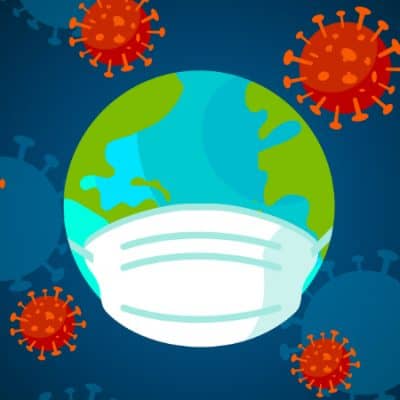 There were 259,848 daily coronavirus infections worldwide in the last 24 hours. It is the highest increase in one day since the beginning of the pandemic….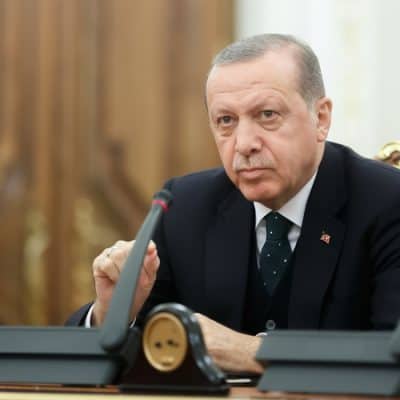 On Thursday, Turkish President Recep Tayyip Erdoğan visited Qatar to seek more funds for its plummeting economy as the country…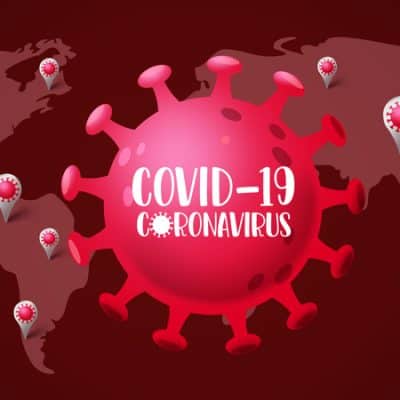 According to the Johns Hopkins University and Worldometer, the world has now surpassed 8 million coronavirus cases….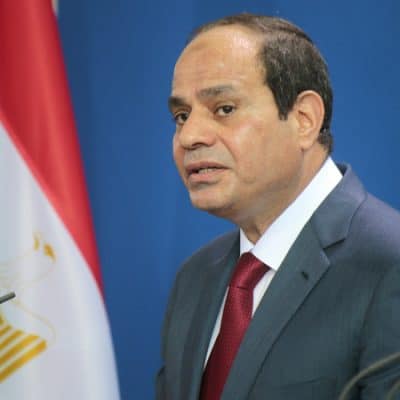 On Saturday, Egypt announced a unilateral ceasefire between the UN-recognized Government of National Accord…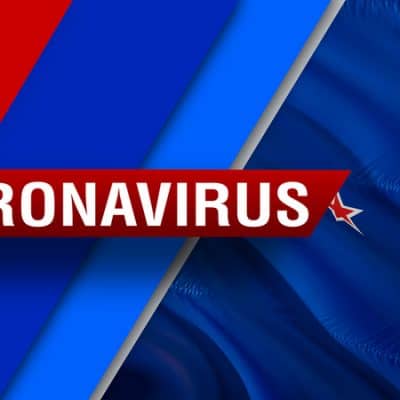 Celebratory moment for 5 million people who call New Zealand home, as country declared no active….
In the last days of March and the beginning of April 2020, the Qatari economy witnessed a double collapse hitting all sectors amid a state of inability to provide adequate support to all sectors…..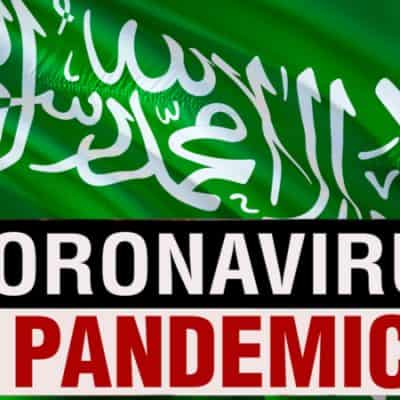 The ongoing COVID crisis has made businesses, investors, and policymakers to reassess the continuity model….