US Approves Sale of Co-Developed Missile Defense System 'David's Sling' to Finland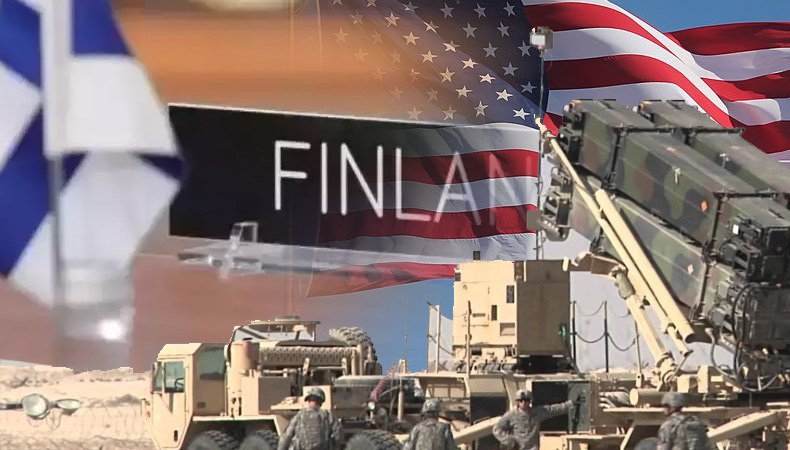 The Israeli Defense Ministry has confirmed that the US has approved the sale of "David's Sling", a co-developed missile defense system, to Finland for $345.80 Million. The system will be jointly developed by Israel and American industries, led by Israel's Rafael Advanced Systems and Raytheon Technologies Cooperation, in partnership with Finnish industries. 
Finland intends to procure the David's Sling system as the next long-range air defense system for the country. According to Israel's Defense Ministry, this system is designed to intercept advanced aerial threats, including ballistic missiles, aircrafts, UAVs, and cruise missiles. It will extend the operational range of Finland's ground-based air defense capabilities.
Antti Kaikkonen, Finnish Minister of Defense, said the acquisition will create a new capability for the Finnish Defense Forces to intercept targets at high altitude. "At the same time, we are committing the ambitious and long-term development of Finland's defense capability in a new security environment." 
Keep Reading
The agreement also includes interceptors, launchers and radars, work with IAI's Elta subsidiary regarding the multi-mission radar for the system, as well as Elbit Systems, which makes the command and control system. The United States will provide a sales release approval.
The Israeli Defense Ministry highlighted the Finnish version of the system will be manufactured and integrated as a collaboration between Israeli, American and Finnish contractors. This will be led by Rafael and Raytheon Technologies. Pini Yungman, Executive Vice President and General Manager at Rafael's Air and Missile Defense Systems Division, believes David's Sling system could be exported deeper into Europe. He touts the system designed to intercept all kinds of threats and has been operational since 2017.
Finland wanting to bolster its defense and weaponry can be due to the Russia-Ukraine war. The Nordic nation also joined NATO in April 2023. Its border with Russia is 1,340 km long.