Bahrain Launches Sijilat 3.0 – An Integrated Commercial Registration System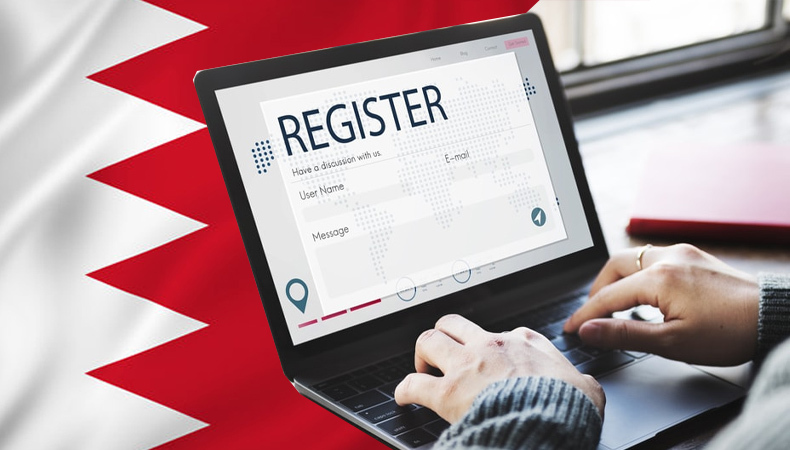 With the introduction of Sijilat 3.0, an integrated computerised system for business registration, Bahrain has considerably improved the climate for commercial investment. Bahrain's Information and e-Government Authority (iGA), Bahrain Post, and Cisco are working together on the project. The system streamlines corporate operations and creates an atmosphere that is favourable for companies to draw top investors from Bahrain, the Gulf region, and throughout the world.
At the time of the launch, His Royal Highness Prince Salman bin Hamad Al Khalifa, Crown Prince and Prime Minister, stressed the commitment of His Majesty King Hamad bin Isa Al Khalifa and His Royal Highness Prince Abdullah bin Adel Fakhro to develop initiatives that strengthen the economic and commercial sector. Sijilat 3.0 aligns with the goal of complete development and uses contemporary technology to let investors conveniently run their enterprises anywhere.
Enhanced Services and Benefits
Several new e-services are available through the new Sijilat 3.0 portal, which impressively cuts the number of steps required to access services by 60%. Especially noteworthy is the inclusion of an "automated guide," which serves as an interactive tool to assist investors in gaining access to the information they need to launch their businesses and select the best commercial registration structure or activity before beginning the procedure.
The technology also enables the production of certificates for business registration, which is convenient for investors and businesspeople. Additionally, ten services for owners of business registrations have been enhanced, improving the user experience overall. With the "Dashboard" in Sijilat 3.0, investors can execute various transactions, including registration requests, record deletions, and renewals.
Keep Reading
The system's integration of different utilities, such as a cost and time calculation tool, a tool for comparing operations, and samples of documents needed for efficient application processes, is one of its main selling points. Additionally, the platform provides instructional films for each service, a reference to business requirements, and virtual customer care for quick support.
Pioneering Bahrain's Economic Vision 2030
Bahrain's efforts to embrace future sciences and engage in innovation and creativity to meet the goals of Bahrain Economic Vision 2030 have been lauded by BCCI Chairman Samir Abdullah Nass. This dedication indicates Bahrain's proactive attitude to keeping up with advances in the world economy and meeting the demands of the labour market.
The development of Sijilat is vital for creating a favourable climate for various private sector activities and firms, according to Mohammed Ali Al Qaed, CEO of iGA. The portal's ongoing improvement aids in luring domestic, regional, and foreign investors, enhancing Bahrain's economic prospects.
With the launch of Sijilat 3.0, Bahrain takes a significant stride in fostering a robust commercial investment environment. Investors from Bahrain, the Gulf area, and beyond are drawn to the platform created by cutting-edge technologies and user-friendly services. This program will help Bahrain move closer to realising the objectives of its Economic Vision 2030 by advancing the country's vision for comprehensive growth and advancement.