US Treasury Department sanctions an important ISIS financier in Turkey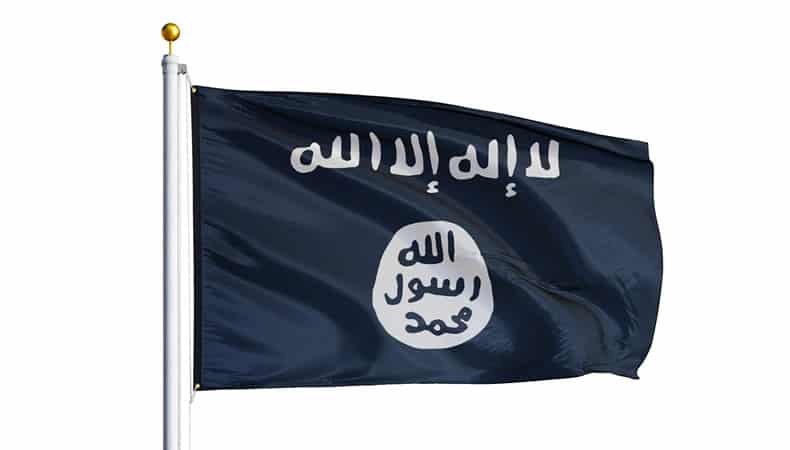 Last week the United States included a financial supporter of Daesh (ISIS), residing in Turkey, among the elements sanctioned, subject to the blockade of assets. A note from the US Treasury Department affirms. Turkey offers protection, support, and medical treatment to several leaders of the international terrorist group. The Recep Tayyip Erdogan regime has established relationships over the years with several Daesh supporters, responsible for trafficking and smuggling oil, weapons, as well as human beings.
Last year, the White House accused Turkey of underminingthe fight against ISIS in Syria and sanctioned two ministers and three senior officials of the Ankara government for their military campaign against the Kurds and allied US forces in north-eastern Syria.The US Treasury Department previously warned that actions by the Turkish government are endangering innocent civilians and destabilizing the region, including undermining the campaign to defeat ISIS.
The Department today announced the placement in sanctions lists of two financial facilitators from the self-styled Islamic State, one in Syria and the other in Turkey. According to the note, this action coincides with the thirteenth meeting of the Counter ISIS Finance Group (CIFG), which includes over 60 countries and international organizations. The organization plays an important role in harmonizing efforts to prevent ISIS access to the international financial system, and eliminate its sources of revenue.
Treasury Secretary Steven Mnuchin explained that the Trump administration made great efforts to disrupt the activities and financial networks of terrorist groups. Munuchin added that the US and its CIFG partners must remain vigilant to ensure that the global remains of ISIS do not regain other footholds today. According to the Treasury Department, one of the recently sanctioned ISIS supporters was Adnan Amin Muhammad al-Rawi, residing in Turkey.
Other members of the terrorist groups from major conflict theaters, such as Libya, use Turkey as the basis for their business to organize new attacks.The note also highlighted that the latest US designation is part of a series of operations taken since 2016, when Wahington individuated the ISIS financial emir Fawaz Muhammad Jubayr al-Rawi. Since then, the Treasury has rebuilt al-Rawi's network, and their linked entities, the blockage of their assets and current accounts has brought down the essential financial and logistical support to ISIS. Jubayr al-Rawi, in 2016, owned and operated a currency exchange business, operating between Syria and Turkey.