Jordon Loses Sleep Over Contaminated Meat Consumption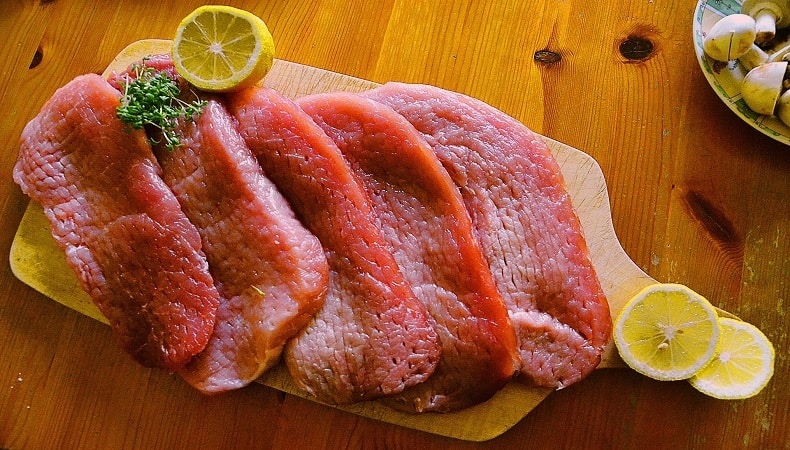 Meat and poultry lead food poisoning has lead to the death of a child and left more than 700 people sick in Jordon. Amidst the increasing heat wave, meat used in a half price shawarma was tested and found to be laden with bacteria, confirms the General Food and Drug Administration that carried out the testing.
The owner of the restaurant used to sell the popular rotisserie meat and bread snacks in Baqa'a district northwest of the capital of Jordon. He has been arrested for negligence which has led to such a big health issue. The half price lured an exodus of people for a meal, leading to this situation. The meat became contaminated with bacteria as it was not refrigerated. Temperatures have been surging in Jordon in the last couple of days. Meat being one of the staple foods for the Jordanian population, absence of proper refrigeration and heat can lead to hidden contamination and therefore makes the meat unfit for human consumption.
A half price deal might have been attractive to the general public due to the massive hit the country has taken after a six month lockdown was opened recently. Jordon has been one of the few Middle Eastern nations that have been able to contain the spread of the corona virus through constant testing and monitoring. Even then, the economy has been severely hit.
Reporting very few instances of infection spread, their death rate has also been extremely low. They have also been putting electronic bracelets on the wrists of all those travelers that would need to be in necessary two week quarantine before they can enter the respective cities of Jordon.
It is a country that also depends on a surge of tourist movement throughout the year. Its economy has taken a hit and is now trying to open themselves us to 22 low risk countries for their tourism sector to come back to full bloom. These include Austria, Canada, China, Denmark, Georgia, Germany, Greenland, Iceland, Ireland, Italy, Malaysia, New Zealand, Switzerland and Thailand.