Australia still seeks answers about China's laser incident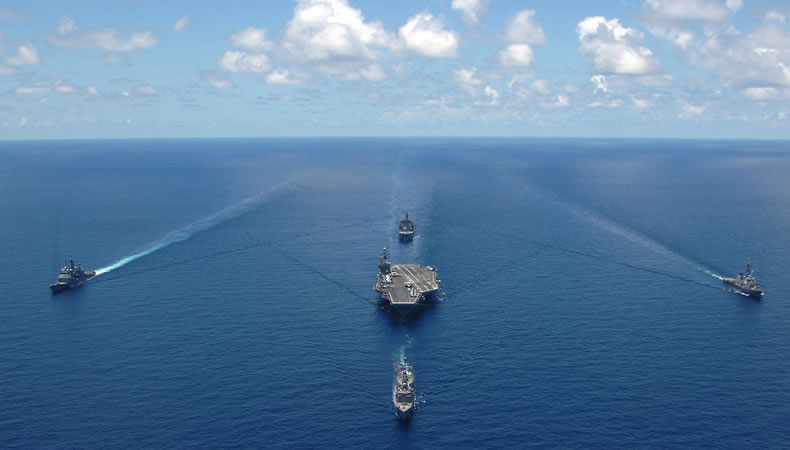 Australia–Australia is seeking answers from Chinese officials for alleged use of a laser that illuminated an Australian jet in the waters. Prime Minister Scott Morrison asserted on Monday that he asked the Chinese officials to answer the reason behind carrying out such a dangerous and reckless act. Earlier, the Australian jet was set off the country's north coast by Chinese officials, according to some of the reports.
The Prime Minister wasted no time investigating the final grounds and blamed the People's Liberation Army Navy (PLAN) warship for the attack on the Australian jet. "This was dangerous, it was unprofessional and it was reckless for a professional navy, and we want some answers as to why they did this," stressed Morrison.
Related Posts
The Australian leader added that the act was no less than intimidating and bullying. Not going to the full lengths of the topic, he said that it is them who need to explain the whole matter and not just to Australia but all the countries in the region. He explained that this act was threatening for not Australia but every other nation as it can happen to anyone who is doing a normal surveillance procedure of their own exclusive economic zone.
The Chinese authorities are yet to confirm the act from their end and have not reportedly spoken to Morrison about it. During a press briefing, China's Foreign Ministry spokesman Wang Wenbin talked about the incident saying that the ship was only abiding by the international waters. The official refrained from talking about it in length. The officials however said that the information which has been provided by Australia is not true and they have verified it with the onground authorities.