Bulgaria Takes A Strong Stand Against Russian Spies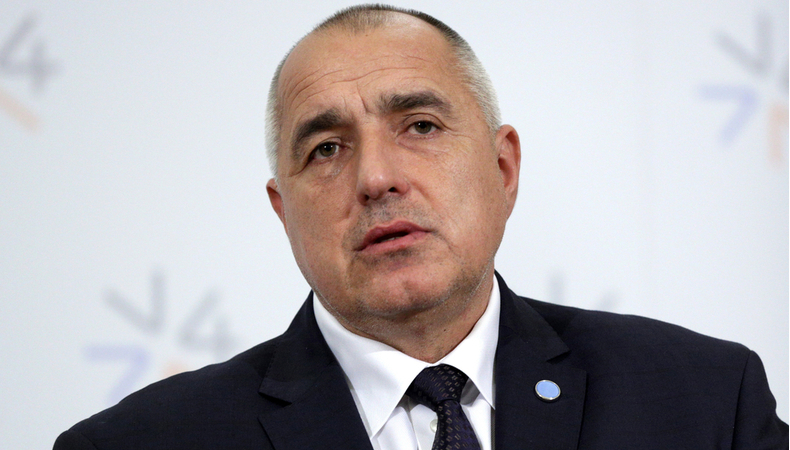 Bulgaria has decided to take a strict action against diplomats that have violated the rules set down by the Vienna convention, a formal statement by the Bulgarian Foreign Ministry has said.
Currently, the Bulgarian authorities have already arrested and charged six people among serving and retired military officials who allegedly spied for Russia. Two serving diplomats have also been found guilty of espionage and have been given the status of 'persona non grata' and asked to leave the country in the span of 72 hours.
Surprisingly, the two officials have not been arrested. Of all those found guilty, there has been exchange of classified information to a foreign country. According to the Prosecutor General's spokeswoman, Siika Mileva "It's the first time that an espionage group has been broken in Bulgaria. Their criminal activity endangers our national security."
This statement has been enough for the Bulgarian PM Boyko Borissov to call on Russia 'to stop spying in Bulgaria.' Last year, Bulgaria had cracked upon five more Russian diplomats that were supplying classified information to Kremlin about Bulgaria.
Among them was Russia's military attaché, who had allegedly been coordinating the network in Bulgaria. Mileva said the alleged ringleader was a former senior official in the Military Intelligence Service, who had graduated from the intelligence school in Moscow run by Russia's GRU. Upon his return to Bulgaria, he was allegedly tasked with recruiting a network of agents with access to classified documents linked to NATO and the European Union.
When confronted, Russia has obviously denied any wrongdoing but in a tit-for-tat move already expelled some Bulgarian diplomats as well. Russia is known to have used all kinds of tactics in the US, UK and Europe for intelligence gathering and continues to refute any foul play, that has hampered its diplomatic relations on many occasions.
UK and US have shown their support for the Bulgarian move, which might come to the latter at a heavy cost because it is energy dependent on Kremlin.