China blames US for stalemate in ties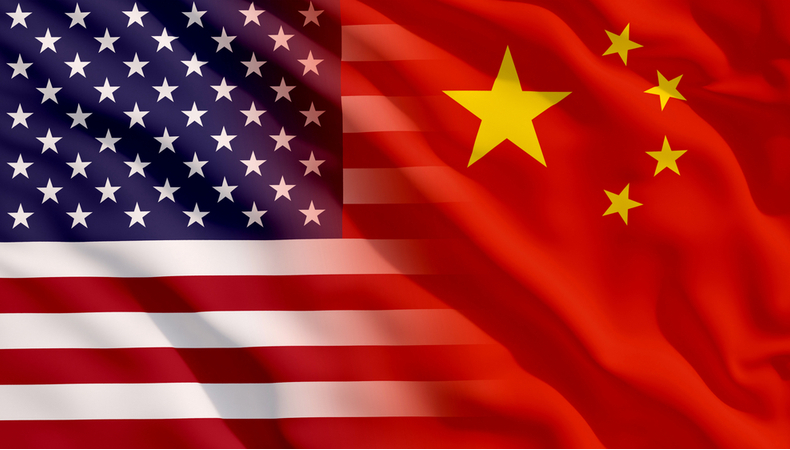 China, on Monday, blamed the United States for a "stalemate" in two-way ties, accusing the latter of creating an "imaginary enemy" – setting a confrontational aspect to a meeting with U.S. Deputy Secretary of State Wendy Sherman. The high-level meeting between U.S. and Chinese officials is happening in the Chinese city of Tianjin, just outside of Beijing and has begun with criticism.
Chinese Vice Foreign Minister Xie Feng said that the two countries' relationship "is now at a stalemate and is encountering serious difficulties," – as per an English-language press release from China's Ministry of Foreign Affairs. "It is because some Americans characterise China as an 'imagined enemy,'" the release said, adding, "Thus, we urge the US to change its highly misguided thinking style and dangerous policy."
China, as per the statement, still wants to work with the US, but on the condition that its leaders "change course" and adhere to Chinese interests. "The United States wants to reignite the sense of national purpose by establishing China as an 'enemy'."
The US Embassy in Beijing did not immediately comment on the scenario.
Sherman, the second-ranked US diplomat, reported on Sunday for face-to-face talks in the northern city of Tianjin amid worsening relations between the world's two largest economies.
Tensions between China and US have escalated in the past several years. Former US President Donald Trump resorted to sanctions and tariffs in a bid to address longstanding criticism against China – such as lack of intellectual property protection, unequal market access, and forcing businesses to transfer technology to operate in the country.
On Saturday, Wang had warned that China will not accept the United States taking a "superior" position in the bilateral relationship – a day after China announced sanctions on former US Commerce Secretary Wilbur Ross and others. The US lawmakers and government have been critical of China's policy in Hong Kong and Xinjiang.