Covid surge in China, companies close down production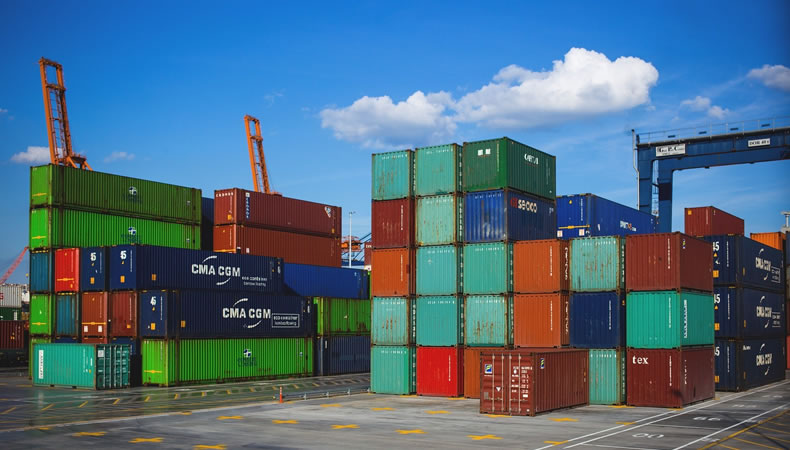 China–Covid cases have once again started to surge in China and that led a lot of production companies to suspend the process of production in the most affected areas. The most damage has been done in the Zhejiang province which also made the government tighten the Covid-19 curbs.
In the time duration of December 6-12, the province reported a total of 173 locally transmitted cases within the province which is alarming considering the population of the province. With this, on Monday, the government marked the province's first domestic cluster outbreak this year.
The situation has been extremely well handled in the province since the last few months. In fact in October, they had only reported one local case but again from the end of November, the number of cases started to increase.
The companies which have announced production suspension include in the wake of the pandemic Ningbo Homelink Eco-Itech Co Ltd, Zhejiang Zhongxin Fluoride Materials Co Ltd, Zhejiang Jingsheng Mechanical & Electrical Co Ltd and Zhejiang Fenglong Electric Co Ltd.
The shares of these companies have seen a sharp decline on Monday and among them, Zhejiang Chunhui Intelligent Control Co Ltd and Zhejiang Yankon Group Co were the ones to suffer most losses. Their shares have fallen by more than seven percent.
For China, there have been 80 new locally transmitted cases with the symptoms on the mainland. The company also stressed that there will be a certain amount of delay in the product deliveries and there needs to be a compilation of reports on how it will impact their business this month.