Elections in Libya may be postponed due to security concerns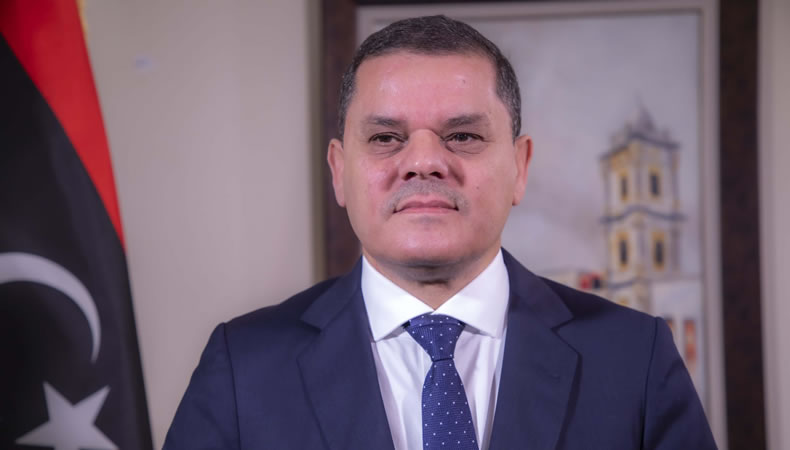 Libya–Despite the UN promising to give the necessary help to conduct the polls on time, Libya's interim Government of National Unity, led by Abdul Hamid Dbeibeh, has set the ground for the possibility of postponing presidential elections, which are slated for the end of this month.
Interior Minister Khaled Mazen said on Tuesday that If escalating "violations" jeopardizing the electoral process persist, Libya's presidential elections, scheduled for December 24, may have to be postponed.
The warning comes after the government and the UN expressed worry over an intimidation campaign that shut down the court where Muammar Gadhafi's son attempted to challenge his rejected presidential aspiration.
Read | The elections in Libya turn into a war of appeals between candidates
Most of the prominent figures in Libya have applied for the presidential elections, during which the Libyans will choose their president through direct voting, for the first time in the country's history, A second round of voting will be held if no candidate receives more than 50 percent of the votes in the first round.
Researcher Jalal Harchaoui considers that the chances of holding the elections on the specified date are "minimal". The electoral process is also 'very fragile, incomplete and flawed, while Tripoli's institutions suffer from political divisions,' adding that 'violence and polarization will resume before December 24.'
For her part, Claudia Gazzini, an expert on Libyan affairs at the International Crisis Group, said that the postponement of the elections was 'expected', adding that 'not because of the demonstrations, but because of the complex situation around presidential candidacies.'
On Wednesday, the Tripoli Appeals Court issued a ruling in favor of Prime Minister Abdel Hamid Dabaiba, and rejected two appeals against him, and returned him to the list of candidates for the presidential elections, according to local media.
It is noteworthy that after the selection of the 75-member committee formed for the political dialogue forum in Geneva in early February, Abdel Hamid Dabaiba submitted a written declaration that he would not run for any position or for the upcoming elections. Several security challenges might hinder the conduct of the electoral process, thus responsibility rests with the Libyan people for the success of the elections.