Elon Musk Activates Starlink As America Eases Internet Restrictions On Iran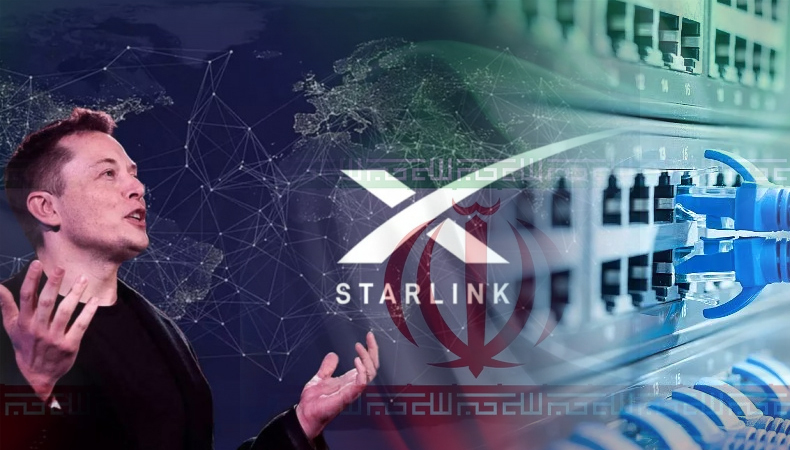 Elon Musk is said to have activated the Starlink as the American government has eased its restrictions on the Iranian internet services. Taking on to Twitter, the billionaire bachelor has confirmed that his broadband service was for peaceful use only.
Iran had been under internet sanctions. It has further throttled its own people with internet restrictions, which were then combatted with help from the US. This movement also means that American technology companies can now expand their internet reach into Iran.
Through access to secure platforms and services, these companies are now allowed to offer access to social media platforms, cloud-based services and online maps. This is a win-win for Musk on one side and for the US government on the other that has been able to bypass the Iranian censorship and surveillance and been able to provide the 80million and more Iranian population with the freedom of speech through the internet.
Read | America Extends Internet Access To Iranian Population
In a response to a tweeted-out version of Mr Blinken's statement, Mr Musk said: "Activating Starlink …" Mr. Musk's Starlink system is not covered under the updated guidance, so the world's richest man would still need to seek an exemption to use his constellation satellites to beam data into Iran because of the specifics of the project, the Treasury Department said. He has said he will seek an exemption to sanctions so Iranians can gain access to his company's technology.
Starlink is a satellite constellation system that uses low-orbit satellites to provide high-speed internet services to remote and rural locations. Users who sign up for the service receive a kit that contains a Starlink satellite dish, a Wi-Fi router and cable. Mr. Musk on September 18 said that Starlink was now available on all seven continents.