Hezbollah leader accuses Saudi Arabia to increase Lebanon crisis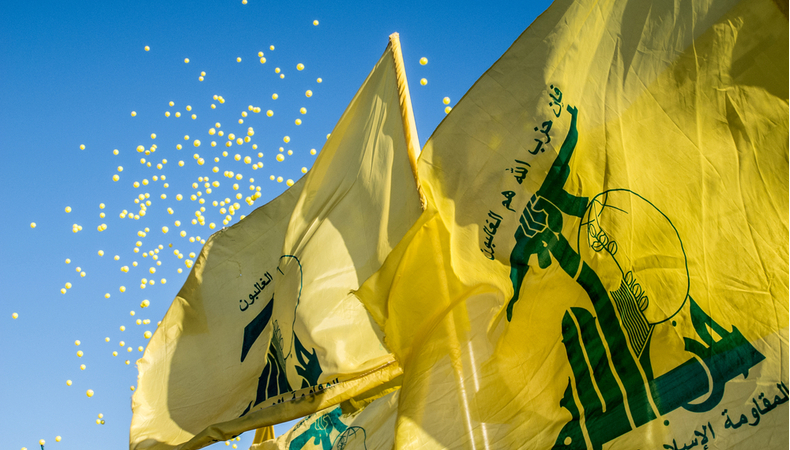 Lebanon–A new chapter adds to the rift between Lebanon and Saudi Arabia. This time the leader of the political party, considered a terrorist group by the international community, Hezbollah, speaks out. Hassan Nasrallah raises the tone of the clash with Saudi Arabia, dismissing the possibility of a solution to the crisis pitting Beirut and the Gulf countries for two weeks.
In the first speech since the start of the tug-of-war generated by the Lebanese Minister of Information, George Kordahi – who criticized the intervention of Saudi Arabia in Yemen – the leader of Hezbollah rejected the hypothesis of the resignation of the minister and attacked Riyadh directly. "The Saudi reaction has been exaggerated – he said in an intervention broadcast, as always, remotely – Yemen cannot be an excuse for the Saudis to attack Lebanon.
Saudi Arabia wants a new civil war in Lebanon: there will be no end to the demands of the Saudis in Lebanon ". Saudi Foreign Minister Farhan bin Faisal had recently denounced "Hezbollah's hegemony over Lebanon," interpreting the crisis following Kordahi's words in an anti-Hezbollah key.
Harsh words, destined to complicate further the situation: Saudi Arabia, followed by the Gulf countries, expelled the Lebanese ambassador and blocked the importation of goods from the Land of Cedars, cutting off a vital artery for the Lebanese economy, already folded by two years of the financial crisis that led the currency to lose more than 80% of its value against the dollar.
For Nasrallah, the Saudi-led war in Yemen was a "resounding failure" and could only be resolved with a ceasefire and political negotiations. The Shiite leader accuses Saudi Arabia of having "fabricated" the diplomatic dispute to exert pressure on Hezbollah, an ally of the Houthi rebels in Yemen who oppose the forces supported by Saudi Arabia: the discussion was a response to the conquests of the Houthis against Saudi-backed forces in Marib. The pressure, for Nasrallah, will not work, and the eventual fall of the city would have "dire" consequences for the Saudis.