First ever arm sale by Biden administration to Saudi Arabia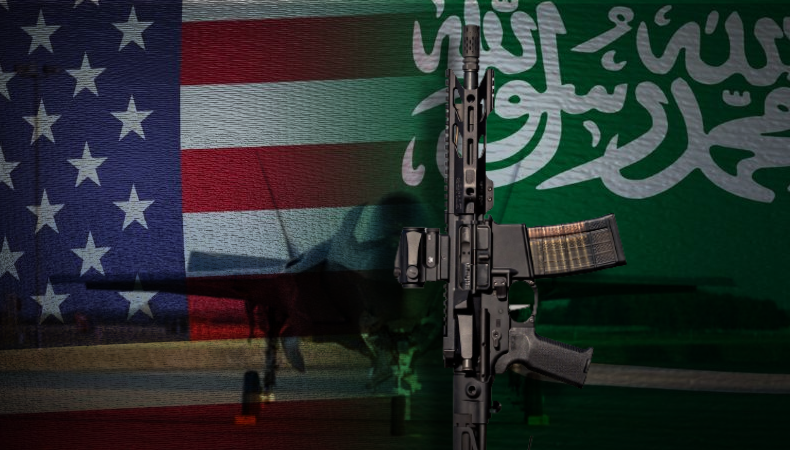 Saudi arabia–After years of silent treatment between Saudi Arabia and the United States regarding the arms sales, the Biden administration is finally opening up regarding their first major arms sales to Saudi Arabia in recent years.
This is the first arms deal with the Arab nation under president Joe Biden which approximately costs $650 million. As per the deal, 280 Raytheon air-to-air missiles will be sold to Saudi Arabia. The Pentagon confirmed the deal on Thursday.
The all clear stamp is yet to be fixed on the, however, the Department of Defense notified US Congress of the sale has already confirmed the deal from its end making it the first tarde deal to the gulf kingdom under the current administration.
Saudi Arabia is an extremely crucial middle eastern nation in every aspect including the strong financial backing it has. But it has received criticism for its engagement in the Yemen war, which has led to one of the worst humanitarian crises. This made the US doubt Saudi's intentions in the region.
Many of the military sales were cancelled until and unless any assurance was given to them regarding the US equipment for them to be not used to kill or harm any of the civilians in the region.
The deal is huge step for Saudi Arabia as it will be able to engage with other countries as well by gaining trust of the west powers. The State Department had approved the sale on October 26 stressed that the sale is a result of cross-border attacks against Saudi Arabia over the past year.